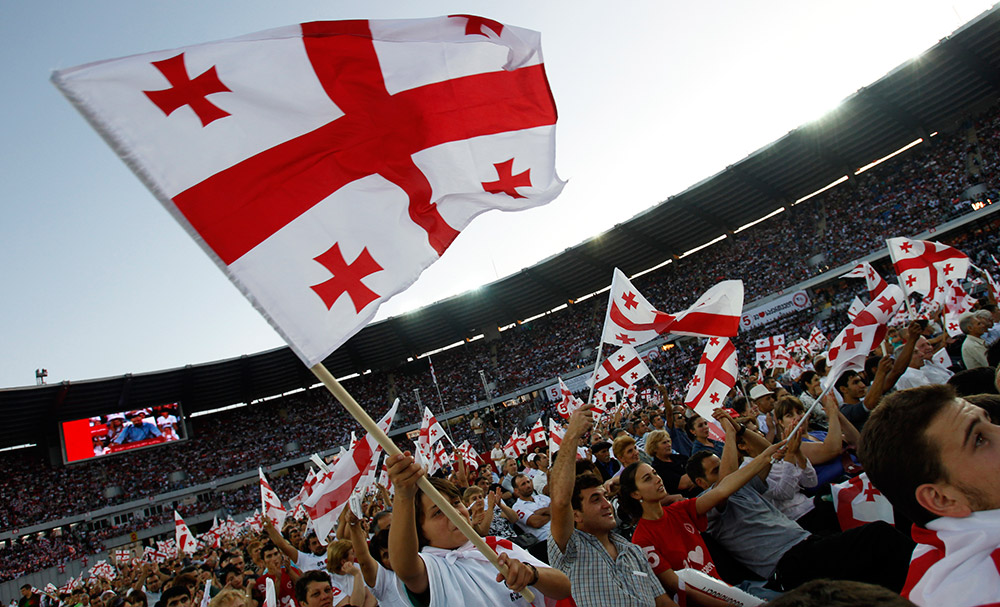 Presidential elections are being held in Georgia, today, October 28. 25 candidates applied for this high position.
According to media reports, political scientists named two main applicants for the presidency: the former head of the Ministry of Foreign Affairs, the independent candidate Salome Zurabishvili, who is supported by the ruling party "Georgian Dream" and the candidate of the united opposition "Power in Unity", Grigol Vashadze, a former ally of the ex-President Mikhail Saakashvili.
The Central Election Commission of Georgia organized 3,705 polling points in 84 districts of the country and 55 electoral stations are operating in 41 foreign countries. According to the Ministry of Foreign Affairs, about 53 thousand Georgians are under consular registration abroad.
More than 3,300 observers will oversee the electoral process in Georgia.
A candidate with a minimum of 50% plus one vote will be the winner. Final results must be announced no later than 20 days after the elections.
If none of the candidates in the first round gets more than 50% of the votes, then the second round will be organized. It should be conducted no later than 2 weeks after the official announcement of the election results.