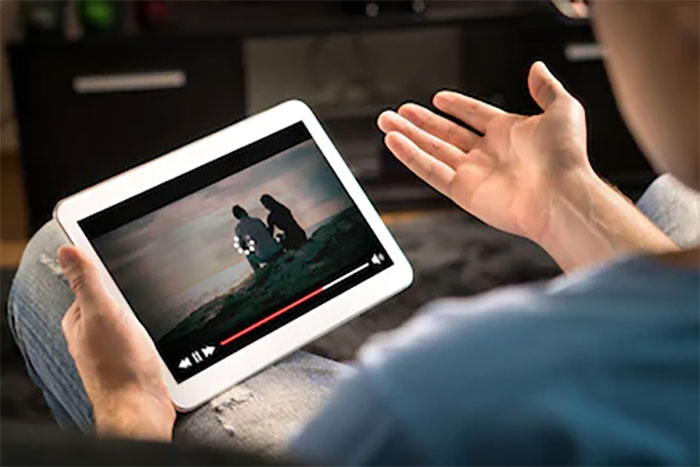 Tourism experts analyzed data on online hotel booking from popular systems.
Guests from foreign countries called poor internet or unavailability of it at all as one of the most significant drawbacks of hotels in Uzbekistan. This is announced by the service team "I am an hotelier" following the research carried out.
The team analyzed reviews based on the data of Booking.com. Four of the most popular tourist destinations were chosen: Tashkent, Bukhara, Khiva and Samarkand. They were ranked in different categories, such as "quality of services", "affability of the personnel", "Internet availability", "location", "cleanliness", "comfort" and "convenience". In general, each city received high scores almost in all criterion, except for the category of "Internet availability".
Examining the results of the research, the State Committee for Tourism Development noted that business entities in Uzbekistan are creating free Wi-Fi zones in public and tourist places in order to resolve the existing problems in the sphere.
In summer, the first free Wi-Fi zone was created on "Sayilgoh" Street in Tashkent, which is also called Broadway. The project was initiated by the company Innovo.Tech with the support of the Tashkent city administration's responsible department.