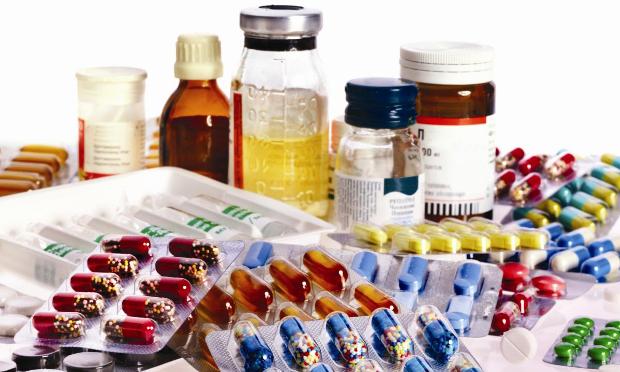 The problem of customs clearance of drugs for import into Uzbekistan was faced by Ukrainian pharmaceutical manufacturers, Kun.uz correspondent reported with reference to the Association of Employers' Organizations of the Medical and Microbiological Industry of Ukraine.
"In recent weeks, pharmaceutical products are at the customs, but the customs service of the Republic of Uzbekistan does not explain why it is not carrying out registration," the report says.
Presumably, the actions of Uzbekistan are caused by the authorities' response to an anti-subsidy investigation by Ukraine regarding the import of cars from Uzbekistan to Ukraine.
To address the issue, the Association turned to Stepan Kubiv, First Vice Prime Minister, Minister of Economic Development and Trade of Ukraine. Pharmaceutical manufacturers asked the Minister to work out ways to resolve this issue with the involvement of representatives of the Association and other relevant organizations.
Earlier it was reported that Uzbekistan threatened Ukraine with sanctions.