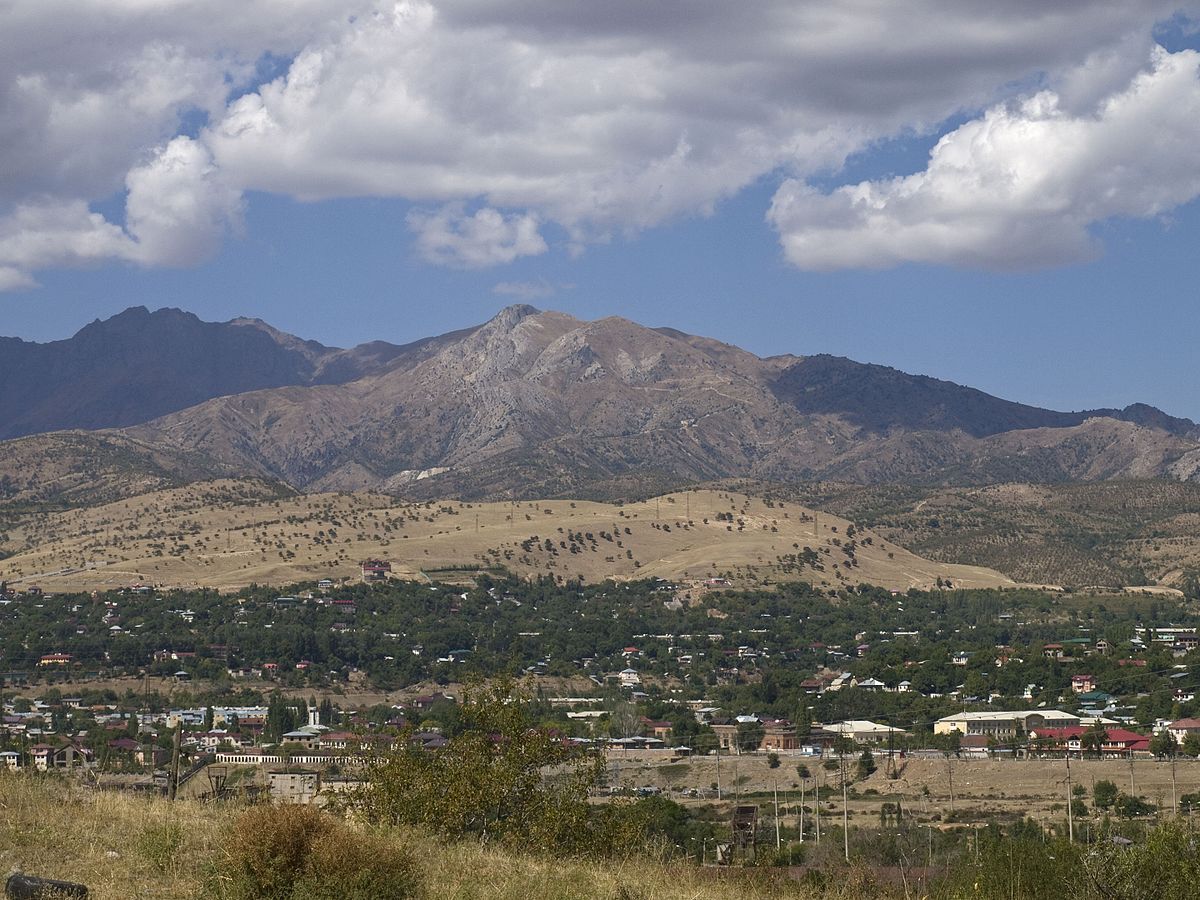 On November 21, a consortium of French companies in the tourism industry – Orex Loisirs, Compagnie des Alpes, Geode, Egis, Epode and Patriarch signed an agreement with the administration of Tashkent region on the improvement of the tourist zone "Bostanlyk".
The consortium teams have begun to conduct preliminary studies of the area, as the French side has already provided a grant to implement the project.
They first need to identify recreational centers for the development of winter and summer sports resorts, water parks, ecotourism and mountaineering on the Charvak Lake and surrounding areas.
In order to avoid contamination of the lake and destruction of the landscape, the consortium may propose various models of urban planning (construction rules, conditions for connecting to sewage, land use) and calculate the level and cost of infrastructure necessary for the influx of tourists. It will ensure profitability without harming the environment.

The French Development Agency (AFD) put forward proposals for the integrated management of the "Charvak" dam. It will optimize the use of water for tourism and agriculture, as well as the production of electricity.
In the near future, several seasonal recreational areas will be created here. In each of the places, modern hotel complexes, recreational facilities, health and fitness, shopping and other tourism services, as well as modern engineering infrastructure will be built.
It is planned that by 2021, profit from tourism services in the region will reach $ 100 million and the number of foreign tourists visiting Tashkent region will grow from 72,000 in 2017 to 150,000 in 2021.