Ministry of Internal Affairs: ID-cards are being tested and international passports to be issued from January 1, 2018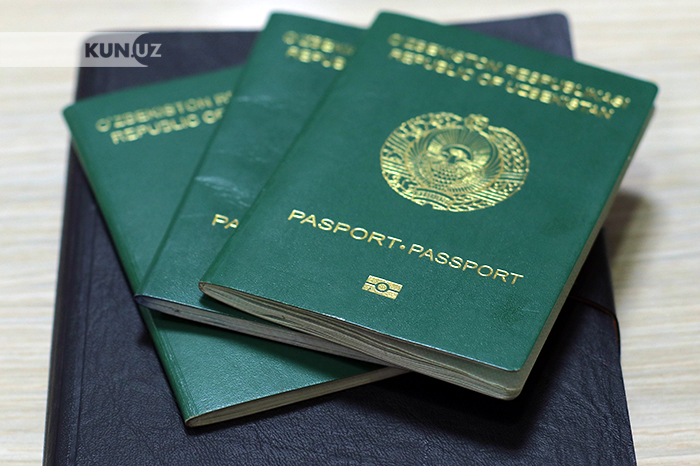 During a press conference in Tashkent, the Ministry of Interior of Uzbekistan disclosed more information about its two projects: introducing new international passports and issuing ID-cards.
According to representatives of the Ministry, international passports with validity up to ten years will be issued to Uzbek citizens starting from January 1, 2019.
"In this direction, serious work is being carried out, and according to the plan, passports will be introduced from January 1 of the coming year. At the same time, until January 1, 2021, citizens of Uzbekistan will be able to travel using valid biometric passports of the model from 2011 to countries with which a visa-free regime (Armenia, the Republic of Belarus, the Republic of Kazakhstan, the Republic of Moldova, the Russian Federation, Ukraine and Georgia) applies. The procedure for issuing OVIR stickers (exit permit) will be canceled accordingly on January 1, 2019. Besides, the stickers with valid expiry period will be effective for the entire length of the allotted time," a representative of the agency said.
As for ID-cards, their testing has already begun in Tashkent.
It is worth noting that ID cards will replace ordinary biometric passports within the country. In addition, the novelty will also replace most of the existing documents today: a birth certificate, marriage certificate, and the like. All these data will be posted on an electronic device. The only exception applies for a driver's license. It will need to be obtained separately.
The new document will contain a single identification number of each citizen in the country – personal data for identifying while receiving public services. If the pilot mode runs smoothly in Tashkent, then in future, ID cards will be introduced throughout the country.