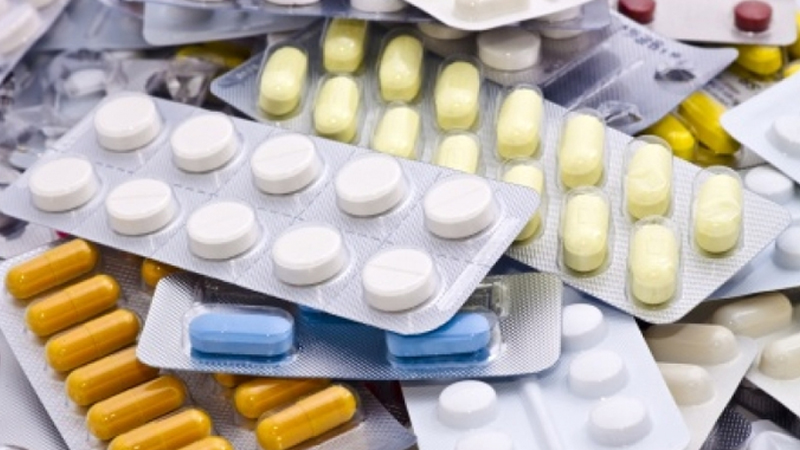 Ukrainian pharmaceutical products began to flow back to Uzbekistan after a month of customs clearance suspension, Gazeta.uz reported referring to the statement of one of the three largest pharmaceutical manufacturers of Ukraine in Tashkent.
On November 3, the Uzbek side suspended the process of customs clearance of goods from Ukraine. According to a representative of the company, now "borders for Ukrainian medical products have been opened again."
"Previously, it was closed for indirect contracts, now indirect ones have also been opened. The closure was unofficial and undercover, so we could not appeal to government officials. We waited for information from the declarant distributor," the source said.
On Monday morning, the company received a message from the customs that Ukrainian pharmaceutical manufacturers again received the right to make new shipments.