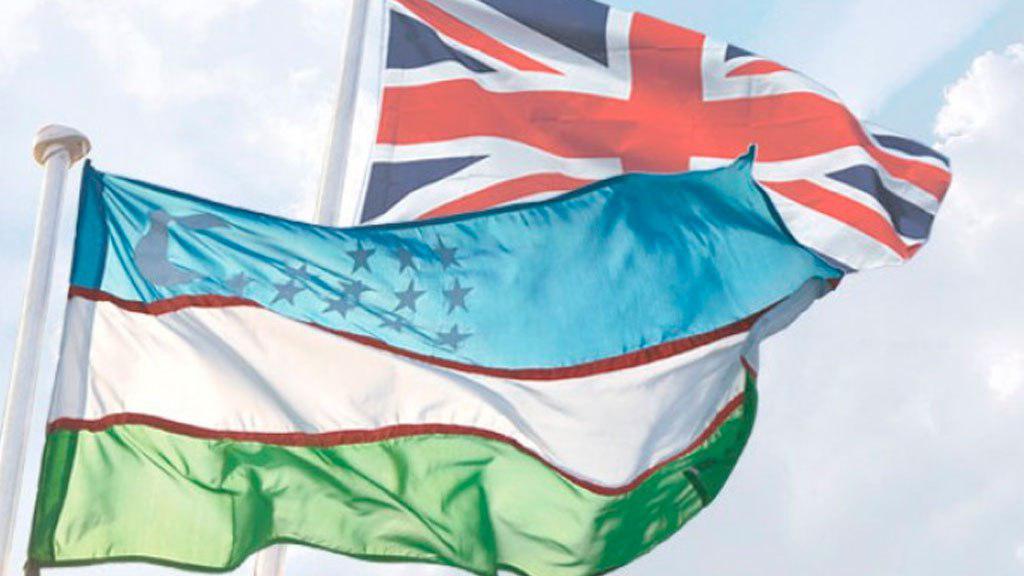 On December 6, 2018, Uzbek-British consultations were held in London with the participation of the Special Representative of the President of Uzbekistan for Afghanistan Ismatulla Irgashev and the Special Representative of the British Prime Minister for Afghanistan and Pakistan, Gareth Bailey, MFA reported.
The sides exchanged views on the development of the situation in Afghanistan and the surrounding region. The efforts are being made to launch the inter-Afghan negotiation process.
Special attention was paid to implementation of the Tashkent Declaration, adopted on March 27, 2018 at the international conference on Afghanistan titled "Peace Process, Security Cooperation and Regional Connectivity".
The British side noted the support of the international community for the consistent actions of Uzbekistan to promote the peace process with the participation of the Taliban Movement, as well as all the internal Afghan political forces.
The sides expressed interest in implementing joint socio-economic projects in Afghanistan, including infrastructure, cultural, humanitarian, and educational ones.
As part of his stay in the United Kingdom Ismatulla Irgashev took part in a number of events at leading British research and analytical centers.