No "propiska" (residential permit) required upon getting a job in Tashkent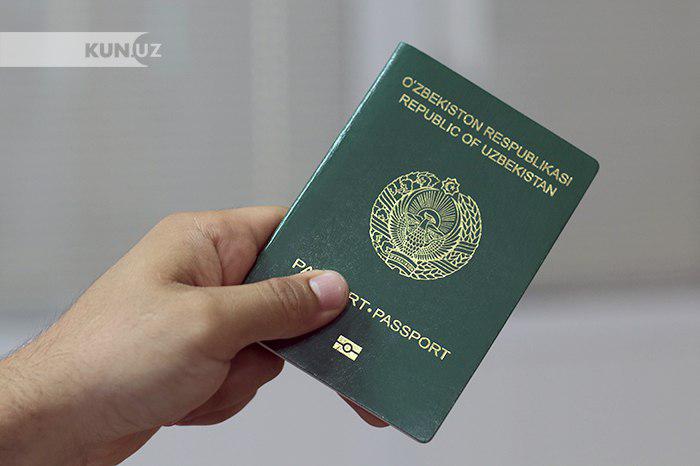 During the 17th plenary session of the Senate, the law "On introducing amendments and addenda to some legislative acts of the Republic of Uzbekistan aimed at improving mechanisms of public order" was approved.
According to the reviewed law, there is no need for "residential permit" at the moment of hiring. Relevant changes have been made in the Code of Administrative Responsibility and the Labor Code.
Particularly, the article 223-2 has been excluded from the Code of Administrative Responsibility that envisages the administrative liability of the employer for hiring a citizen without temporarily or permanent residence.
Similarly, the rule was excluded from the Labor Code that considers refusal to hire citizens for a job, provided they do not have temporary or permanent residence.
It should be noted that the law should be signed by the President and be officially announced in a prescribed manner.