Obid Asomov, 55, dies of heart attack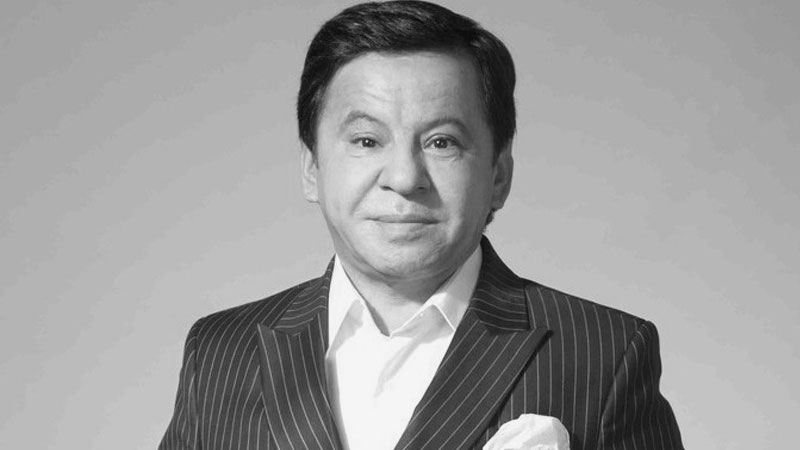 Famous comedian and actor Obid Asomov, 55, died on December 14 at the City Clinic No. 1 in Tashkent, Kun.uz correspondent reports referring to the data provided by the Ministry of Health.
He was hospitalized in an intensive care unit a few days previously with a heart attack.
Obid Asomov was born on October 22, 1963 in Chilanzar district of Tashkent. He studied at the State Institute of Arts and Culture. In 1993, he founded the "Obid-A" theater. He was known as a prominent, talented comedian in Uzbekistan and abroad.
On May 24, 2018, Obid Asomov was appointed director of the SUE "Multiplication Films Studio" under the "Uzbekfilm".
Kun.uz news agency expresses its sincere condolences to the family and friends of the deceased.