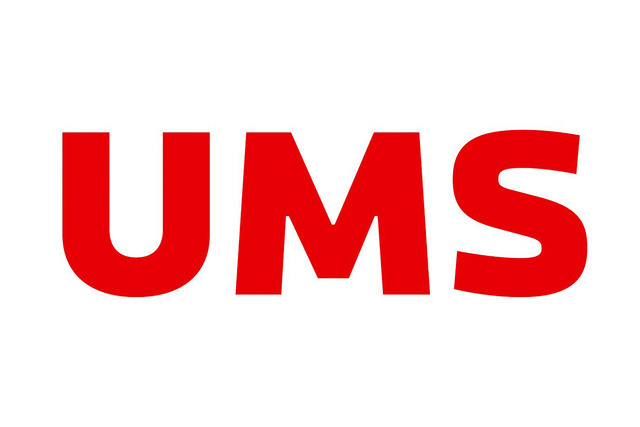 The mobile operator UMS began phased rebranding. From 2019, the company will operate under the new trademark Mobiuz, Kun.uz correspondent reports.
"Rebranding UMS is a necessary and expected step in the transformation of the company. In fact, UMS has received radically new directions and stimulus for the development of its activities. The mobile operator is tasked with the phased provision of the fullest coverage of the territory of Uzbekistan by connecting to the global Internet at the level of developed countries, ensuring the provision of all public services exclusively through the operator's data processing centers," the company noted.
Also, the company has become an operator of public services introducing governmental mobile communications and a cryptographically protected first national messenger UzChat.
In addition, the Unified National Project Management Information System, blockchain-solutions for the public sector and digitized governmental services for the population are being created on the UMS platform. All this will allow developing an e-government system, introducing information systems in public administration and implementing a unified state policy in this field.
"In such conditions, rebranding of the company must meet new trends. It should carry semantic and ideological value. At the same time, it must be easy to understand. Taking this into an account, it was decided to change the brand of the mobile operator UMS to Mobiuz," the company said.
The rebranding works began in December of this year with the development of the name, color identification and other parameters of the brand. Further rebranding will be carried out in stages. These steps will allow refreshing the company's brand and give signals to the society about the new positioning. The new image will also serve to effectively identify the market and create a new image.
It is worth recalling that at the end of November, Universal Mobile Systems (UMS) was transferred to Foundation for developing the digital economy "Digital Trust". In turn, it is controlled by the National Project Management Agency.
Previously, UMS was granted the right of direct access to international telecommunications networks (data and voice networks), including the usage of the technology "IP telephony" only for its own commercial needs, without the right to provide services to other operators and providers in organizing international voice telephony channels and Internet traffic.