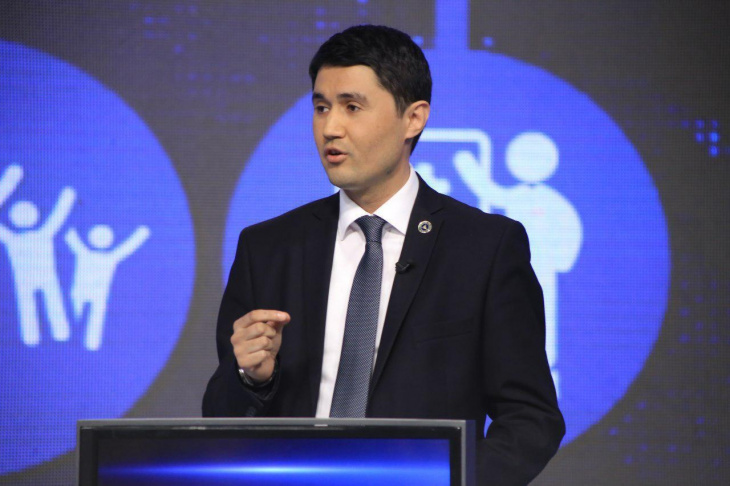 The former director of the "Development Strategy" center Akmal Burkhanov is appointed chairman of "Yuksalish" National Movement, Kun.uz correspondent reports with reference to the press service of the center.

The new movement will be engaged in a voluntary association of citizens, compatriots living abroad, non-governmental non-profit organizations to assist in the implementation of the planned reforms.

Earlier, it was reported that the post of Director of the "Development Strategy" center was taken by the deputy of the Legislative Chamber of Oliy Majlis Eldor Tulyakov.