Russian inventors receive patent for platinum alloy in Uzbekistan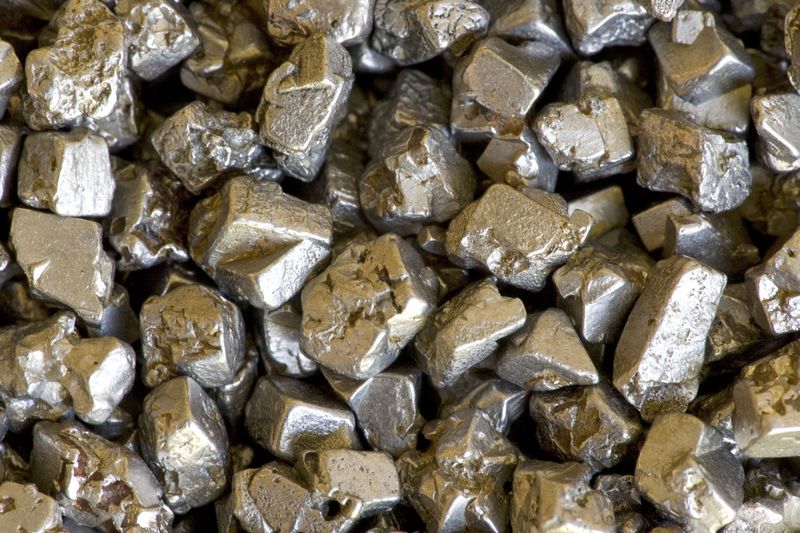 Specialists of the JSC "Krasnoyarsk nonferrous metals plant named after V. N. Gulidov" have invented the platinum alloy designated for catalytic nets used in the chemical industry.
According to the press service of the Intellectual Property Agency of Uzbekistan, the objective of this invention is to develop a platinum alloy structure for catalytic networks which have stable mechanical properties and maintain long catalytic packages with a high catalytic activity.
It should be noted that the Russian inventors Valeriy Yefimov and Sergei Mamonov have been granted patents by the agency.