Foreign expert to be appointed Deputy Minister of Health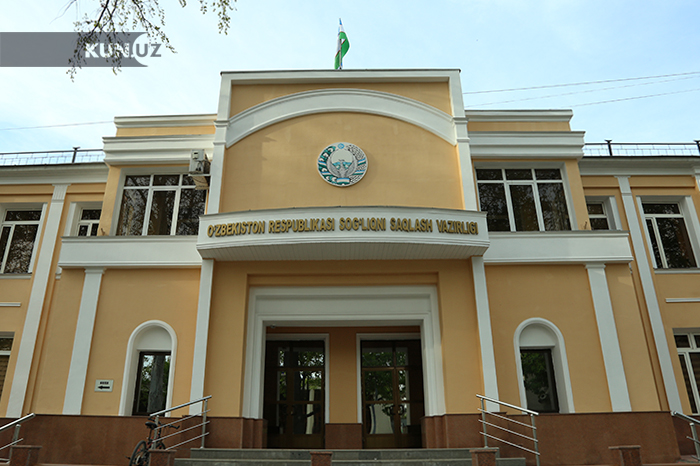 Presidential Decree on organizational measures to introduce advanced international experience in health sector reform was adopted.
In accordance with the decree, in order to provide expert advice on how to prepare proposals and introduce advanced foreign experience in healthcare system, the post of Deputy Minister of Health is established.
The Deputy Minister shall be responsible for:
comprehensive legal regulation of the health sector, implementing international standards and recommendations of the World Health Organization;
improving the health financing and organizational structure;
introducing compulsory health insurance;
implementation of the best practices of public-private partnerships and medical tourism;
creating favorable conditions for attracting investments and improving the competitive environment;
broad introduction of "electronic health" system.
Highly qualified health professional from abroad will be invited to this post and be approved by the president.
He also serves as the Deputy Prime Minister's Advisor for Social Development at the same time.