Subscription fee for landline increases from March 2019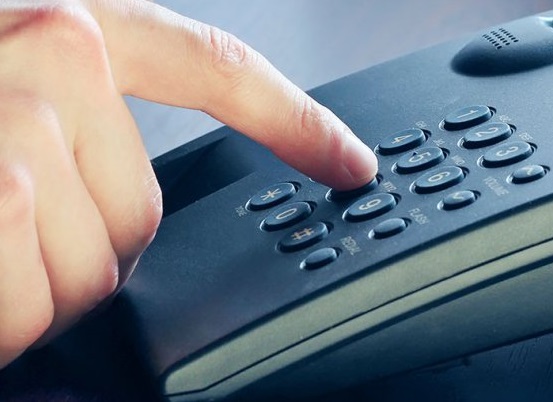 Payment for urban and rural telephony will increase from next month, Kun.uz correspondent reports.
The company Uzbektelekom has made a number of changes in the tariffs for telecommunication services. According to adjustments, the size of subscription fee for using landlines for subscribers of the urban and rural telephone network has been increased.
Now for the urban population monthly fee will be 5,800 soums per month, and for villagers – 2,600 soums. More information about the tariffs can be found here.
In addition, settlement system for the subscriber and time-based payment system for telephone services has been abolished. Reducing coefficients for calls to local and long-distance telephone networks in the evening, weekends and public holidays have been annulled.
Also, the charge for conversations has been abolished, provided on credit from residential and hotel telephones, established for resident citizens, in excess of the charge for each conversation.
Tariffs for other universal services remain the same.
However, the previously introduced benefits for providing access to the telephone network and payment for using the telephone will be preserved.
It should be recalled that from September 10, 2018, in connection with transition to a nine-digit numbering system and abolition of the service "long-distance telephone communication", a single tariff for local and long-distance communication services was established in the amount of 12 soums for each full or incomplete minute of a call regardless of the distance over the limit of 180 minutes per month.