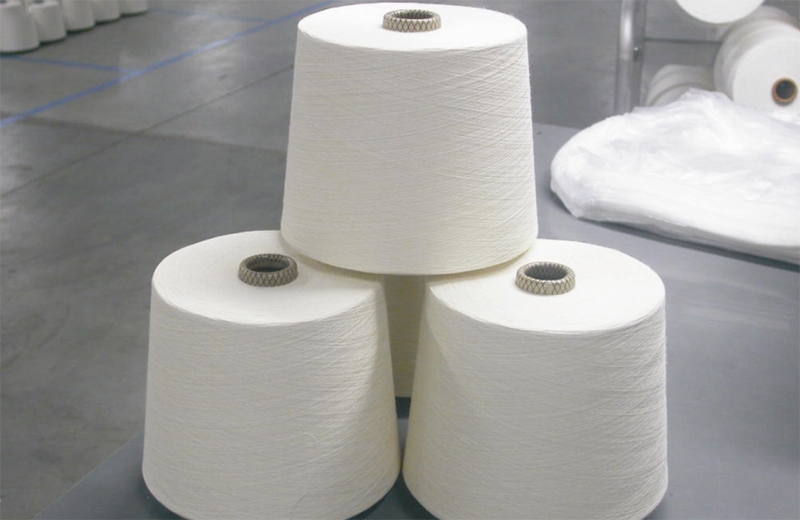 Uzbekistan has aimed at a complete refusal to export cotton yarn, it follows from the presidential decree.
The head of state instructed, within three months, to approve a Concept of accelerated development of the textile and garment-knitting industry for the period 2019-2025.
It envisages bringing the volume of textile exports by 2025 to $7 billion by processing the entire volume of cotton yarn produced in the country.
In addition, the concept should provide for an integrated approach to processing raw materials, production and export of finished products, including through expanding and supporting industrial cooperation, conducting research on domestic and foreign textile markets, as well as measures to create a single value chain.
Earlier, it was reported that during many years, Uzbekistan has relied on the export of cotton fiber. Currently, the country has been reducing its sales for four years in a row. For example, in 2015 the republic sold 503,8 thousand tons for the sum of $736,1 million. In 2016 – 416 thousand tons for $637,3 million, and in 2017 – 278,9 thousand tons for $477,1 million.
It is expected that cotton will be fully processed by 2020. This will be carried out through organization of cotton-textile clusters. Now, cotton yarn accounts for the main share in the export structure of textile products (45,3%). For comparison: finished products account for only 36,5%.