Gomselmash wants to start production of combines in Uzbekistan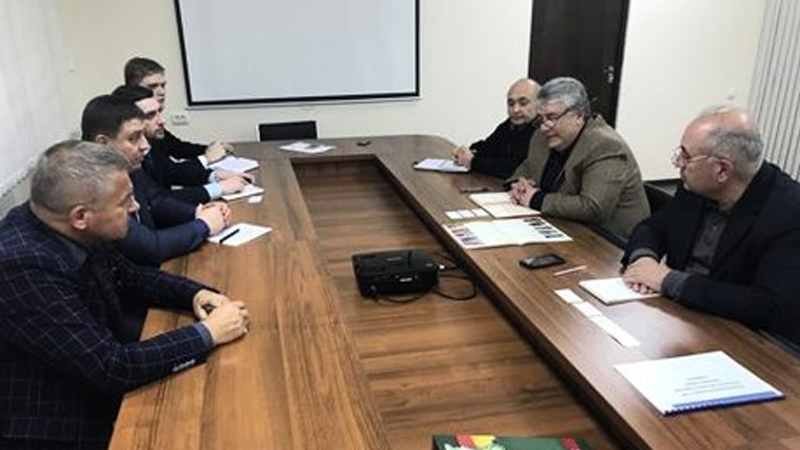 From February 12 to 14, the delegation of the holding Gomselmash paid a business visit to Uzbekistan. The Belarusian producer is discussing with the Uzbek partners the possibility of increasing the supply of Belarusian forage harvesters and combine harvesters, trailed and mounted agricultural equipment, Agronews reports.
Gomselmash is considering the possibility of not only increasing the export of finished products, but also creating joint assembly plants in Uzbekistan. In particular, the Belarusian delegation held talks with the leadership of JSC "Uzagrotekhsanoat Holding", JSC "Tekhnolog" and representatives of the Tashkent region khokimiyat.
In addition, Belarusians are planning to visit the khokimiyat of the Khorezm region and the Belarusian-Uzbek joint venture UzBelAgromash LLC in Urgench, which assembles agricultural equipment from Belarusian vehicle sets, the Belarusian embassy in Uzbekistan reported.