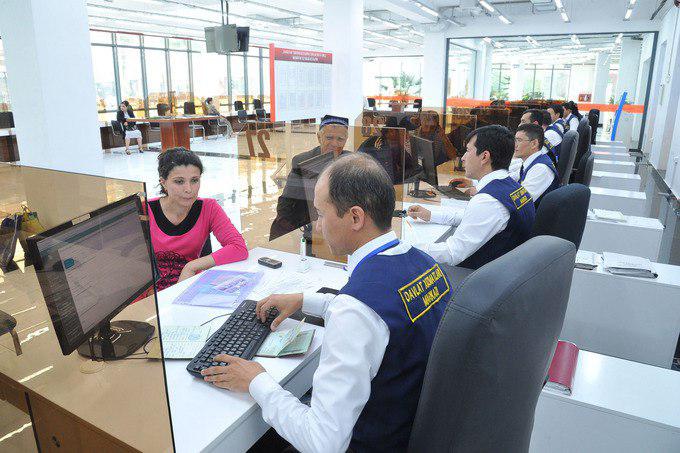 A governmental decree approved the Administrative Regulation for apostille on official documents.

According to the document, an applicant must personally contact the Center for Public Services in order to receive the state service.

At the Center for Public Services, an employee of the center fills in an electronic questionnaire, the official Telegram channel of the Ministry of Justice reported.

The following is attached to the questionnaire:

- a document confirming the identity of the person submitting the application;
- an official document used in the territory of a foreign state – a member of the Convention, canceling the requirement to legalize foreign official documents (The Hague, October 5, 1961).

For provision of public services, a fee of 20% (at the time of publication – 40,546 soums) is levied from the MMW.

After filling in questionnaires, they are sent electronically within 10 minutes to the Ministry of Justice of Karakalpakstan, Regional Departments of Justice and Tashkent city.

After receipt of the questionnaire, the authority in 5 days makes a decision on granting the apostille.

The authority sends documents within 1 hour to the Center for Public Services and the center reports on behalf of the person who submitted the application.