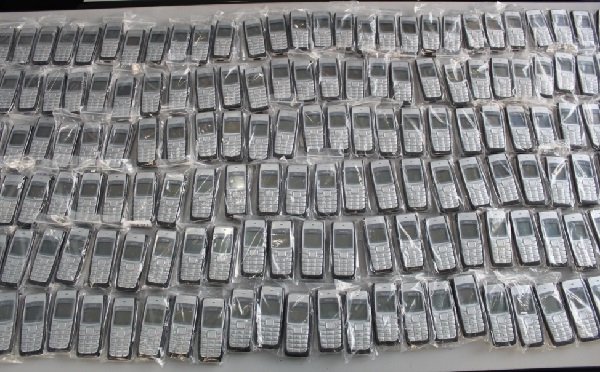 At the border checkpoint "Pop", citizen A. E., who came to our country from a neighboring state, attracted the attention of customs officers.
As a result, he was inspected as per the established manner. It was found out that there were 225 "NOKIA" mobile phones among his belongings, which were not declared during oral investigations. He attempted to secretly transport them through customs control.
Total cost of these detained goods amounted to 18 million soums.
Law enforcement officers have instigated customs inspections on the case. Investigation is underway.