Uzkimyosanoat, Samsung Engineering to build a plant producing ammonia and urea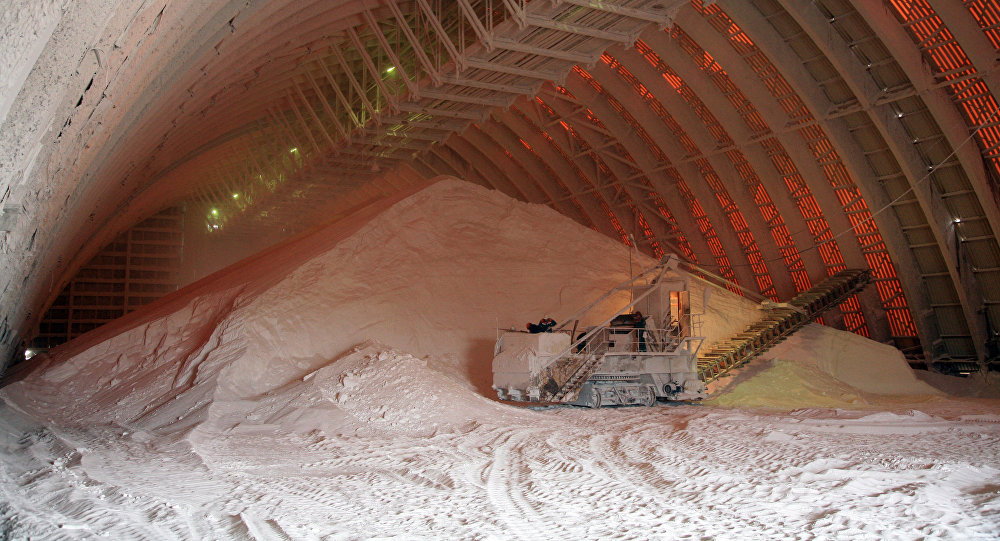 The JSC "Uzkimyosanoat" and South Korean Samsung Engineering will build a urea and ammonia plant in Uzbekistan worth $600 million. This was reported by the presidential press service of the Republic.

On February 19, Shavkat Mirziyoyev visited the construction site of a chemical plant located in the city of Yangiyer during his trip to Syrdarya region. The enterprise will produce 400,000 tons of ammonia and 600,000 tons of carbamide per year.

"There is nowhere else such a favorable infrastructure as in Syrdarya. These opportunities will help construction and stable operation of the plant, increase attractiveness in the eyes of investors. This is a very profitable, promising project," the head of state said.

Next year, Uzkimyosanoat together with the Japanese Mitsubishi Heavy Industries plans to complete construction of another plant for the production of 660,000 tons of ammonia and 577,500 tons of urea per year. The project worth $985,7 million is being implemented on the basis of the JSC Navoiazot – the largest chemical enterprise in the republic.