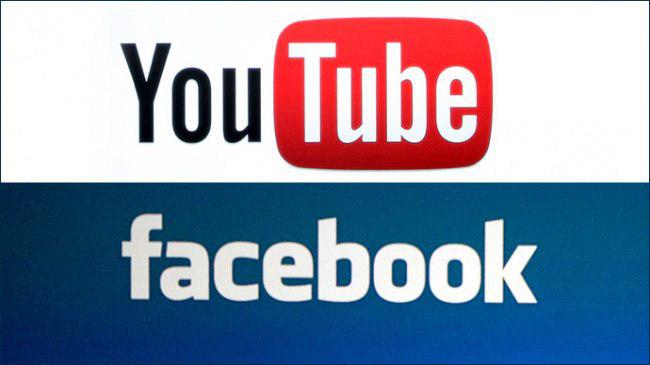 Starting from Feb 19, access to YouTube and Vkontakte has been fully restored, while Facebook connection is considerably slow and defective for the time being.
It should be noted that the above-mentioned social media became inaccessible since Sept 4, 2018. The Ministry for Development of Information Technologies and Communications of the Republic of Uzbekistan said they had nothing to do with the connection problems.
Many users had to use Virtual Private Network (VPN) to access those media.
Later on, one of the Internet providers in Uzbekistan officially offered its users a service for free access to Facebook and YouTube without VPN.
"In relation to the current situation with YouTube video hosting and social network Facebook, we decided to launch a new service that will significantly simplify our users' access to these resources and eliminate the need to use VPN, low speed and other troubles," the company said.
The Ministry of Communications and IT in mid-January addressed the Ministry of Foreign Affairs asking for assistance in establishing contacts with the Facebook administration. However, results of the appeal were not made public.