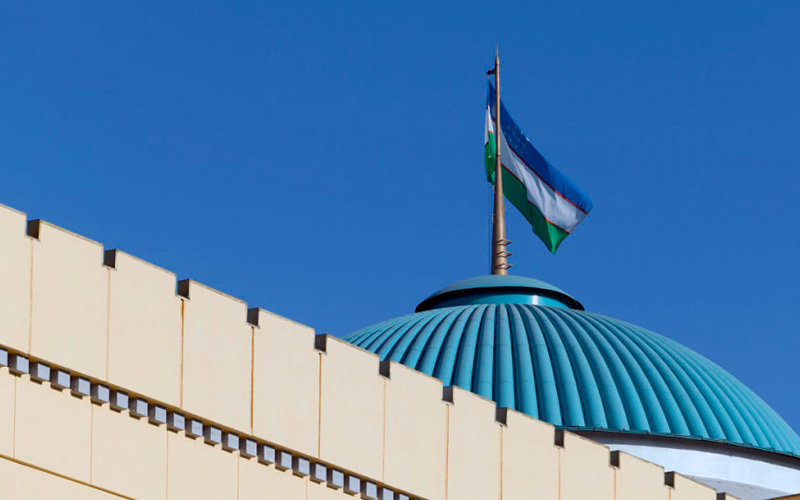 On Feb 26, the Foreign Ministry of Uzbekistan will host the sixth round of Uzbekistan – Spain political consultations, the press service of the ministry reports.
The Foreign Ministry delegation of the European Union and Cooperation of the Kingdom of Spain led by the Secretary of State for Foreign Affairs Fernando Martín Valenzuela Marzo will arrive in Tashkent to attend the event.
According to the Uzbek MFA, within the framework of the visit, the Spanish delegation will also hold negotiations in the Ministries of Investments and Foreign Trade, Transport, the State Committee for Tourism Development as well as the Chamber of Commerce and Industry.