Senate approves the use of Uzbekistan airspace by Russian military aircrafts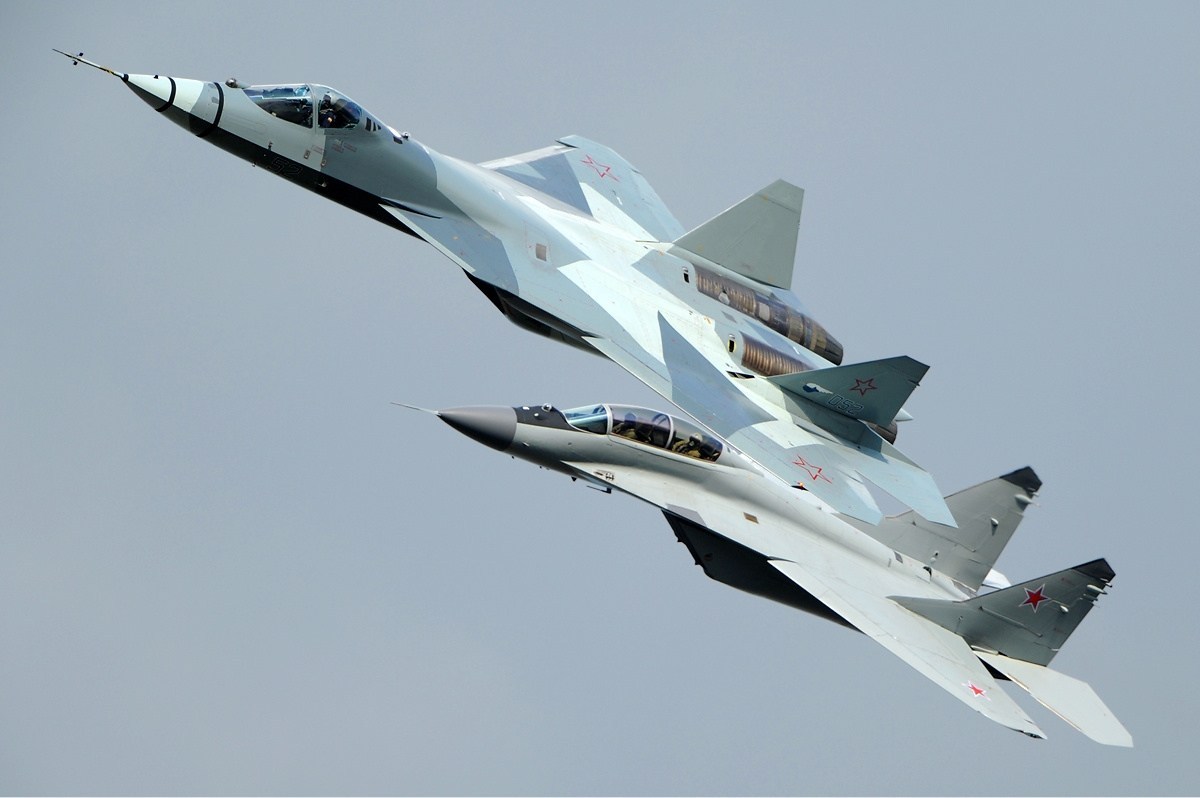 The Senate approved the use of interstate airspace by military aircrafts between the governments of Uzbekistan and Russia. Kun.uz correspondent reports about it.
Reportedly, the document identifies the usage order of the airspace by military aircrafts of one country to reach the destination without any stop.
Senator Valeriy Tyan says that the document will simplify the process of military airplanes passing through the state airspace, time on the authorization and flight will be reduced.
"The same agreement, first of all, is in the interests of Uzbekistan. The document will simplify the conditions of supplying military products and increase the speed of decision making on organizational matters," the senator said.
For reference, the government of the Republic of Uzbekistan and the government of the Russian Federation signed the "Agreement on the on use of airspace of Uzbekistan and Russia by Air Forces of Uzbekistan and the RF" on October 12 last year in Tashkent.
"Cooperation in the military sphere today plays an important role in Uzbekistan's relations with a number of foreign countries, including Russia. Relations with the Russian Federation occupy a special place in this direction as the country has great potential to address important international political issues. Such cooperation plays an important role not only in the Central Asian region, but also within the CIS and international organizations.
It is known that the RF has always been a major partner of the Republic of Uzbekistan. Such cooperation is linked to the common military-political potential of the two countries," senator Turdiyev said.