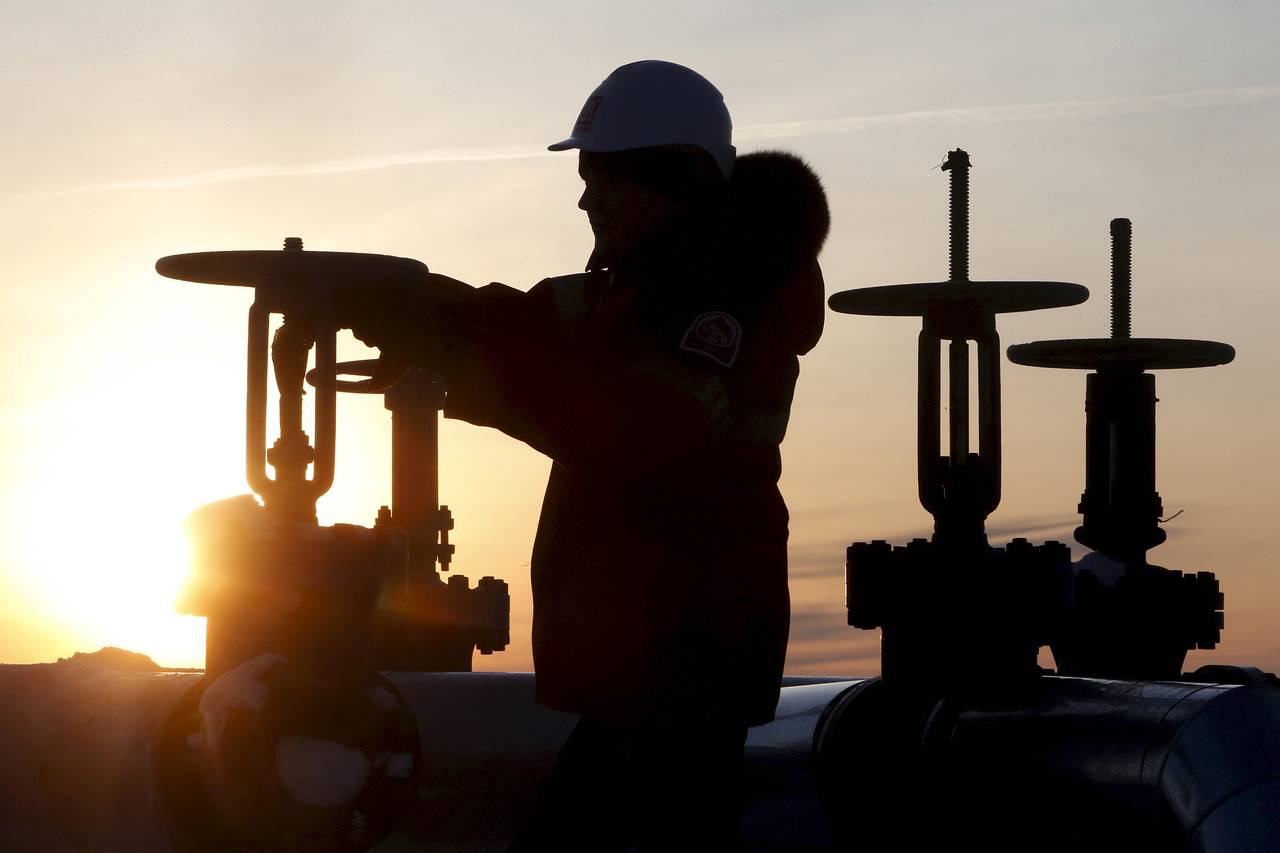 Uzbekistan owed Lukoil about $600 million for gas supplies in 2018, while under a debt restructuring agreement, the Russian company pledged to supply gas to Tashkent at a discount, Azat Shamsuarov, a senior vice president for production, told during a telephone conversation with investors, Reuters reports.
Shamsuarov told investors that the debt of $600 million was due to the fact that Uzbekistan took part of the gas to the domestic market, although the terms of the PSA envisage the export of all gas produced in Uzbekistan.
Now Lukoil in Uzbekistan produces about 14.5 billion cubic meters of gas per year, the vice president added. The company has invested about $8 million in projects in the country, of which $4 million has already returned, he said.
"As a result, we agreed on debt restructuring for 2 years in equal monthly installments, as well as on Lukoil's deliveries of 5 billion cubic meters of gas a year to the domestic market at a 12.5% discount with weighted average netback on prepayments," Shamsuarov said.
In Uzbekistan, Lukoil operates under the terms of a production sharing agreement (PSA) in the Kandym-Khauzak-Shady-Kungrad and South-West Gissar projects. The gas produced is mainly exported to China.