The CIS heads of staffs of the Armed Forces have agreed on further development of a unified air defense system, RIA Novosti reports.
"As part of the joint work, the conceptual framework for the development of military cooperation until 2025 was approved, ways of adapting the Unified Air Defense System to solving the tasks of aerospace defense were agreed, and joint activities for the next year were planned," Chief of the General Staff of the Russian Armed Forces, General Valery Gerasimov said on Thursday closing the meeting of the Committee.
He noted the business and constructive attitude in which the committee meeting was held. The chiefs of staff of the CIS countries exchanged views on the emerging military and political situation in the world and analyzed the challenges and threats to the security of the region. "During the meeting, we also managed to summarize the experience of post-conflict settlement in the Syrian Arab Republic," said Gerasimov.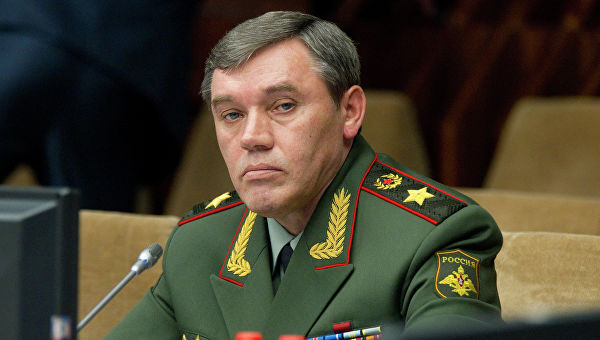 Delegations of the general staffs of the Armed Forces of Azerbaijan, Armenia, Belarus, Kazakhstan, Kyrgyzstan, Russia, Tajikistan and Uzbekistan took part in the work of the committee.