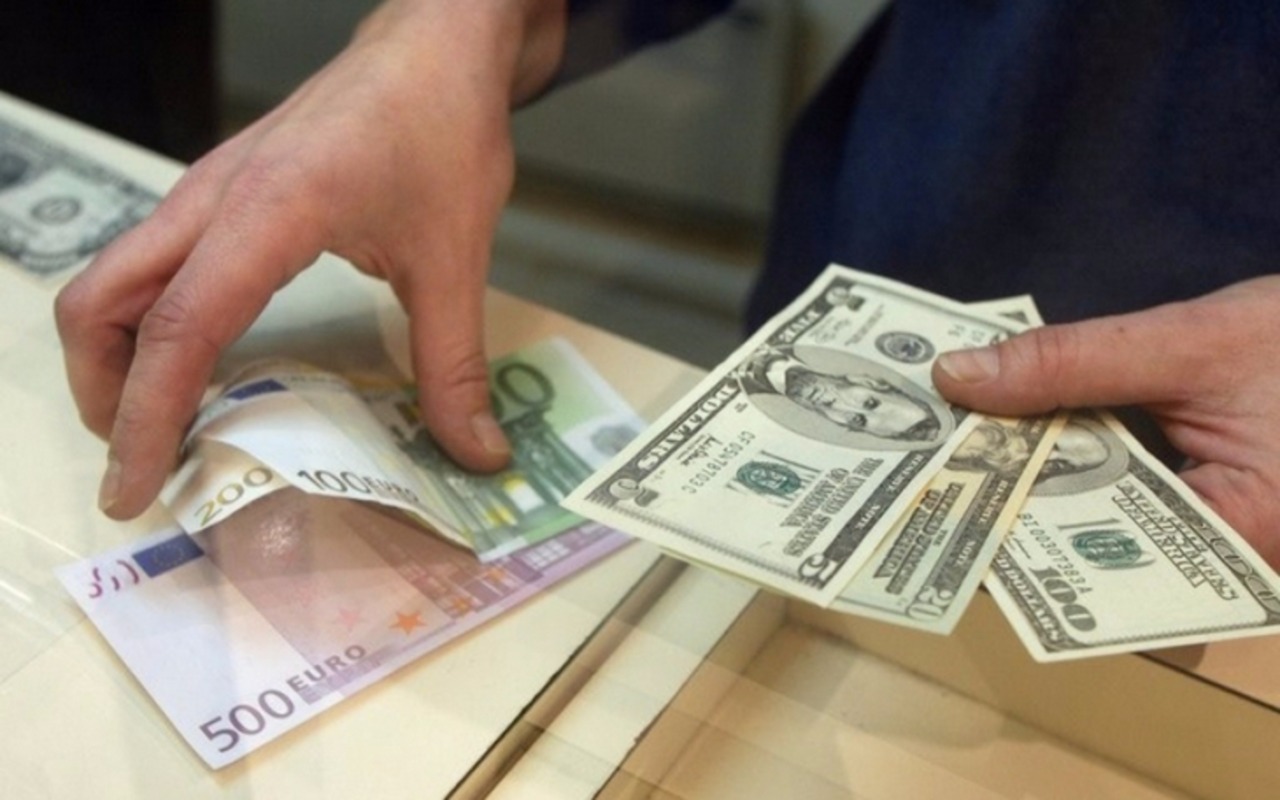 According to the Central Bank of the Russian federation, as of 2018, Uzbekistan became leader among the CIS countries in terms of remittances from RF.
Over the year, Uzbekistan received $4.082 billion, being second only to Switzerland ($9.161 billion). According to the regulator, the main amount of transfers to Uzbekistan was made by non-residents ($2.940 billion).
Among the CIS countries Uzbekistan is followed by Tajikistan ($2.553 billion), Kyrgyzstan ($2.4 billion), Armenia ($1.117 billion), Azerbaijan (just over $1 billion), Kazakhstan ($797 million) and Ukraine ($498 million).
Earlier it was reported that Uzbekistan also continues to lead by the number of migrants in Russia. Thus, according to the data of the Ministry of Internal Affairs of the Russian Federation, in 2018, 4.5 million citizens of Uzbekistan were registered in Russia as migrants, and 3.25 million were deregistered (the balance was 1.25 million).