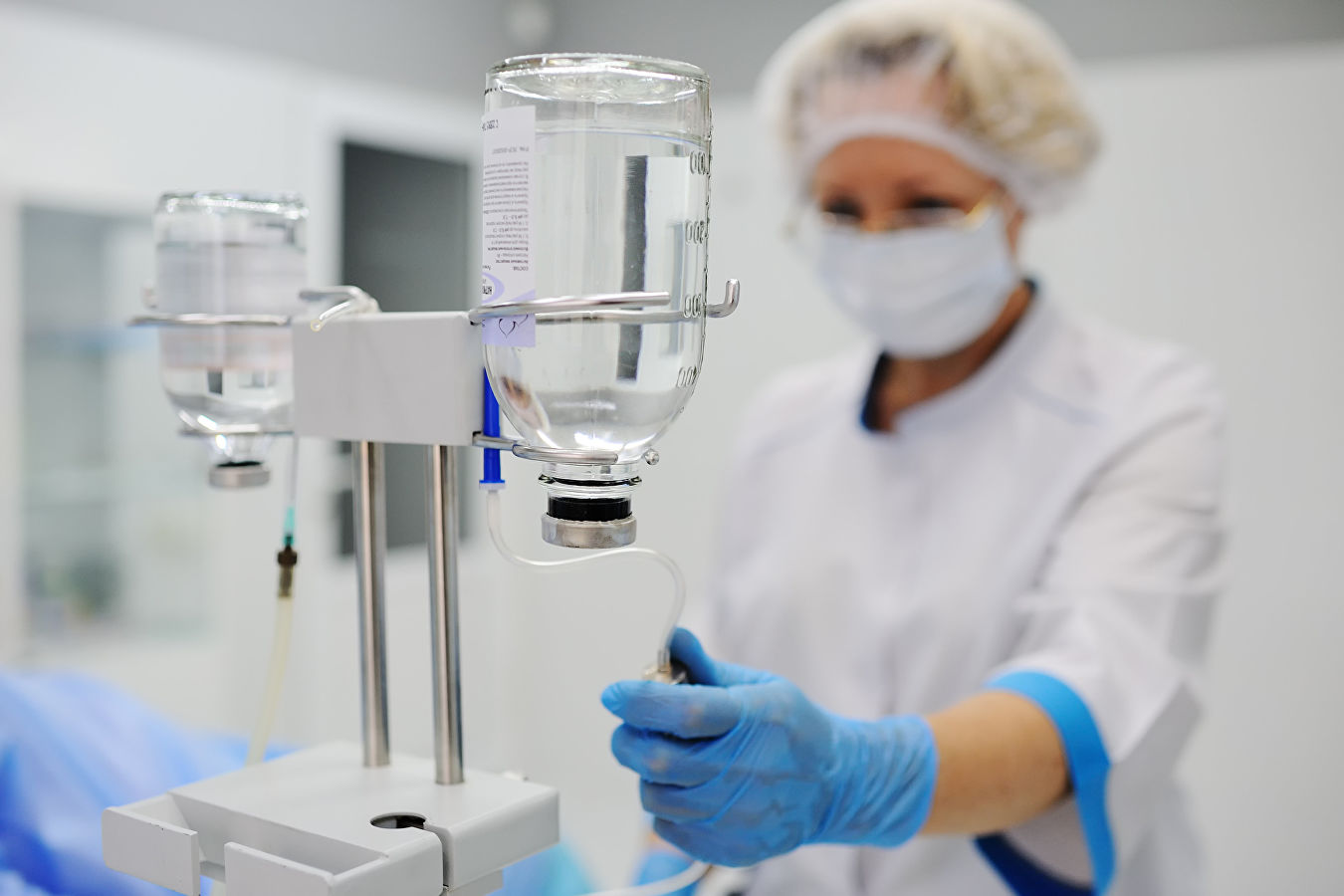 In Yalta, 10 citizens of Uzbekistan were taken to hospital as a result of food poisoning. This was announced by the head of the city administration Alexey Chelpanov.
"Citizens of Uzbekistan, involved in the construction of the facility in close proximity to the sanatorium "Zori Rossii", celebrated a birthday and consumed junk food. 10 people were poisoned," RIA Crimea quoted the mayor of Yalta as saying.
He also added that the poisoned are not employees of the sanatorium. "Zori Rossii" is trying to renovate the sanatorium during the winter period, therefore they provided rooms to 600 citizens of Uzbekistan who are engaged in the construction of other facilities," concluded Alexey Chelpanov.
The poisoned were taken to the infectious diseases hospital of Yalta.