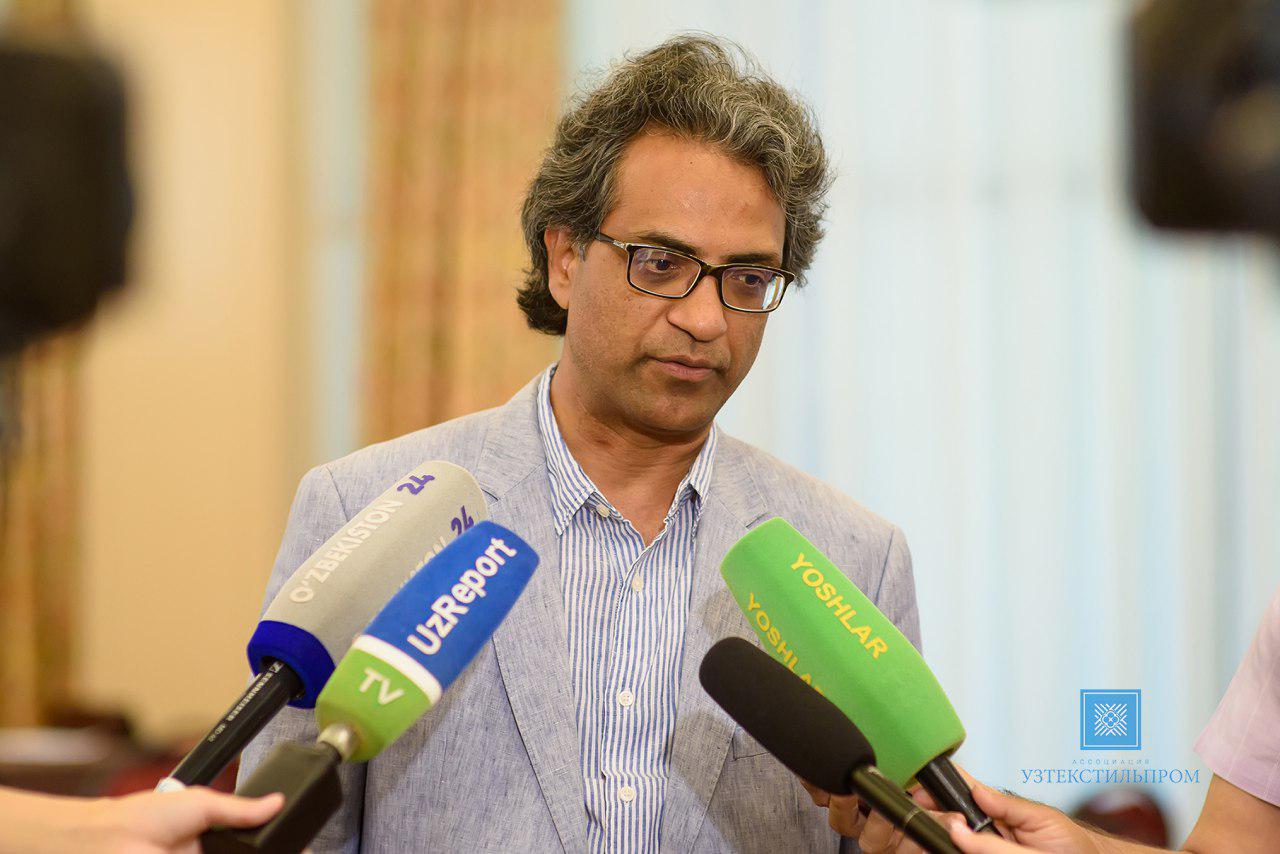 Prakash Kejriwal, Director of Indorama, spoke about removal of Uzbek cotton from E.O. list and said Indorama feels vindicated by being part of this journey in Uzbekistan and having worked closely with various stakeholders in this regards.
"Removal of Uzbek cotton from E.O list of prohibited items by US Government, from a list of products requiring federal contractor certification as to forced or indentured child labor, is a welcome step. This demonstrates, that the recent efforts made by Uzbekistan, in addressing the underlying issues, because of which the country was earlier included in the negative list in 2010. This is clear reflection of the positive steps, the Government of Uzbekistan has undertaken in the last few years, which gave the necessary confidence of continuation of such measures, in permanently addressing these issues," the Director said.
According to Mr. Kejriwal, this step will allow Uzbekistan cotton textile products to access the US market, and give confidence to the global apparel brands to use Uzbekistan cotton products in their existing supply chain not only outside the country but also create their supply chain for production of apparels within the country.
"The global consumers will hopefully get an opportunity to use more of "MADE IN UZBEKISTAN" products in their daily lives, in reflection of their appreciation of the measures taken by the Government and support the people of Uzbekistan in making this possible," Mr. Kejriwal noted.