State Tax Committee says some tax specialists help businessmen avoid paying taxes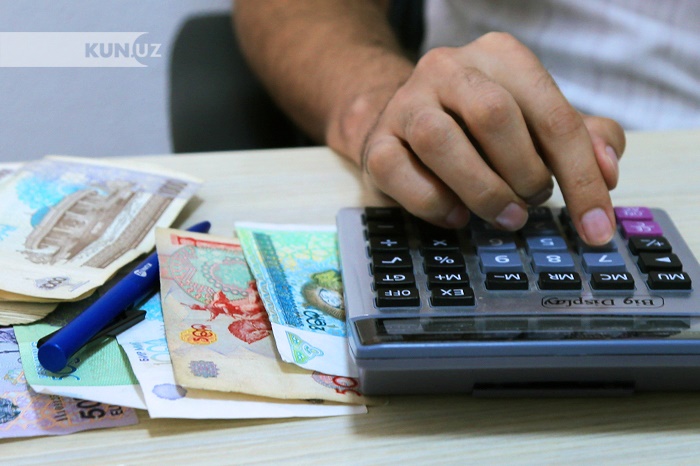 On April 5, an extraordinary meeting on the results of the videoconference meeting, chaired by the President of Uzbekistan, was held at the State Tax Committee (STC), the STC press service reports.
During the meeting, it was noted that on April 4, Shavkat Mirziyoyev harshly criticized the work of the heads of seven tax inspections in the capital who had not fulfilled tax revenues to the budget.
"It is important to note the fairness of criticism, as the population still does not feel qualitative changes in the work and behavior of tax authorities. Instead of explanatory work and preventive measures, some employees provoke entrepreneurs to violate the law norms, suggesting ways to bypass tax payments," the press service said.
After a critical review of their activities, the head of state ordered the STC leadership to sack heads of tax inspectorates of Mirabad, Mirzo-Ulugbek, Uchtepa, Sergeli, Yunusabad, Bektemir, Shayhantohur districts from their posts.
The State Tax Committee stated that it is necessary to urgently review the personnel of the tax authorities, first of all, in the capital. For this purpose, a special commission will be created, which will also be responsible for recruitment of capable and competent specialists. Young professionals will be recruited through an open competition. For them, STC specialists will develop a special program to acquire necessary professional skills.
At the same time, the work on cameral control, time surveys, certification, express studies was revised. These systems today have certain gaps that need to be promptly corrected.
According to the State Tax Committee, in fighting against corruption, it is also necessary to abandon the human factor, translate paper forms of documents into electronic ones, and at the same time reduce the time and money spent by taxpayers.
"With the introduction of the new tax system, of course, entrepreneurs have errors in certain documents. When implementing this work, it is necessary to adopt the experience of leading foreign countries, where administrative responsibility for the first mistake of entrepreneurs is not applied," the STC noted.
Following the meeting, the STC leadership decided to focus on providing all possible assistance to taxpayers, becoming a reliable partner for joint efforts in meeting tax obligations.