Smuggling of over $2.1 million cash out of Uzbekistan prevented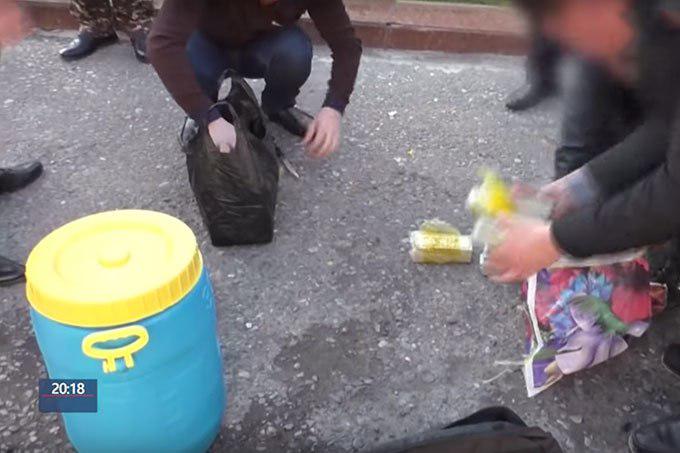 Employees of the State Security Service in the Khojabad district, Andijan region, as part of their job, stopped a car crossing the border with the Kyrgyz Republic.
While inspecting the vehicle, SSS officers discovered $2,116,501 cash hidden in a plastic container and two plastic bags.
As was noted, the driver received this money, which had been delivered from Tashkent, in the Shakhrikhan district.
Passing the customs control, foreign currency was to be exported to Kyrgyzstan. According to Akhmedov, the driver, he should have transferred this money to a citizen of Kyrgyzstan named Bahodir in the village of Telman of Karasu city.
Currently, the Department of State Security in the Andijan region initiated a case under the relevant articles and work is underway to identify the persons involved.