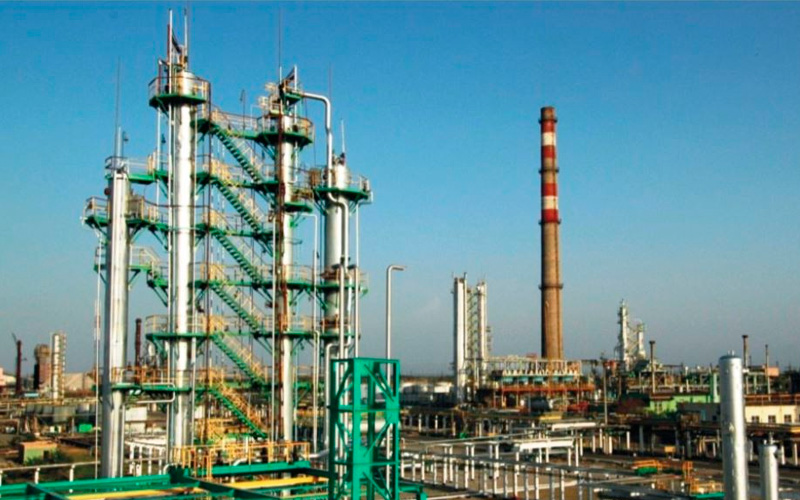 As reported earlier, the Fergana Oil Refinery will be sold to foreign investors. The share of "Uzbekneftmakhsulot" in the authorized capital of the company has been transferred to the Agency for Management of State Assets, which will later be sold to Indonesian PT Trans Asia Resources.
It has now become known that the plant is being sold as part of an investment project to modernize and reload by attracting foreign direct investment.
The investor intends to create a consortium of leading international companies to own, modernize and further operate the oil refinery with the provision of its load capacity.
PT Trans Asia Resources will receive 100% shares of the plant in accordance with the basic conditions approved by the Cabinet of Ministers with an initial redemption payment of $16 million.
Within 14 months after the plant goes to the new owner, they will not be required to write off or pay off the debts that were the responsibility of the old owner.
Benefits, privileges and subsidies, all licenses and other permits of the plant will remain valid until the end of the previously established term.
Moreover, until April 1, 2021, equipment, machinery, machines and mechanisms, components and spare parts, building materials and others, which are imported and not produced in the country for the plant's own needs, are exempt from customs duties.
The history of the Fergana Oil Refinery goes back to 1968, when industrialists Fedorov, Khludov, Zakho, Gromov and others made their first attempts to develop oil fields in the Fergana valley.
Now the plant includes in its structure 35 technological installations for production of almost all of the range of petroleum products existing in the refining industry. During its 60-year history, the Fergana Oil Refinery has mastered production of more than 60 types of petroleum products and consumer goods.