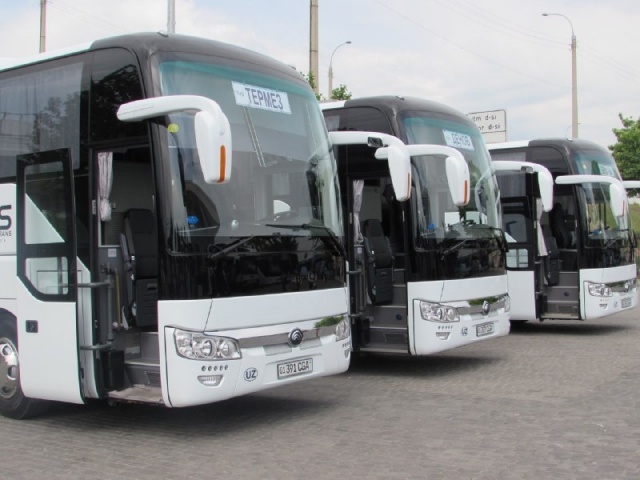 According to the press service of the Ministry of Transport, from today onwards, regular bus routes have been launched in eight directions.
As UzA writes, they are "Tashkent – Gulistan – Yangiyer", "Tashkent – Samarkand", "Tashkent – Navoi – Bukhara", "Tashkent – Termez", "Tashkent – Zomin", "Tashkent – Gagarin", "Tashkent – Denau", "Tashkent – Karakul".
Trips are performed on YUTONG buses manufactured by "Uzavtotrans Service" company and operate daily. Buses are modern, they have all conveniences for passengers: air conditioning, climate control, multimedia systems. Special attention is paid to safety issues, every bus leaving for route will be technically examined, and drivers will undergo medical checks. The sanitary condition of the buses is routinely monitored and the regional carrier is controlled online via GPS.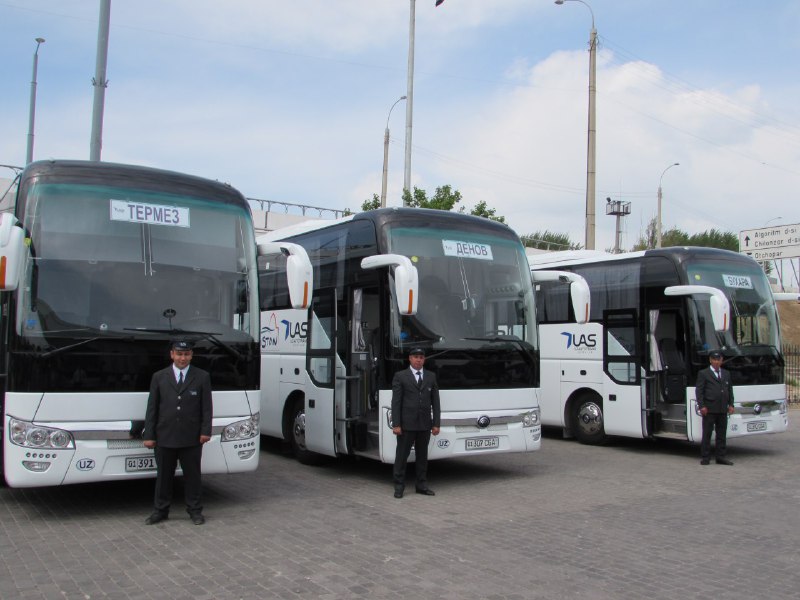 From tomorrow onwards, buses start operationg along "Tashkent – Turkistan", "Tashkent – Almaty", "Tashkent – Ushkunur" and "Chirchiq – Ushkunur" routes.
In order to implement the resolution of the President "On measures to ensure the security of citizens of Uzbekistan during their departure on transport from the republic for temporary employment", adopted on March 5, 2018, the LLC "Uzavtotrans Service" has bought 100 soft-seat YUTONG buses from China.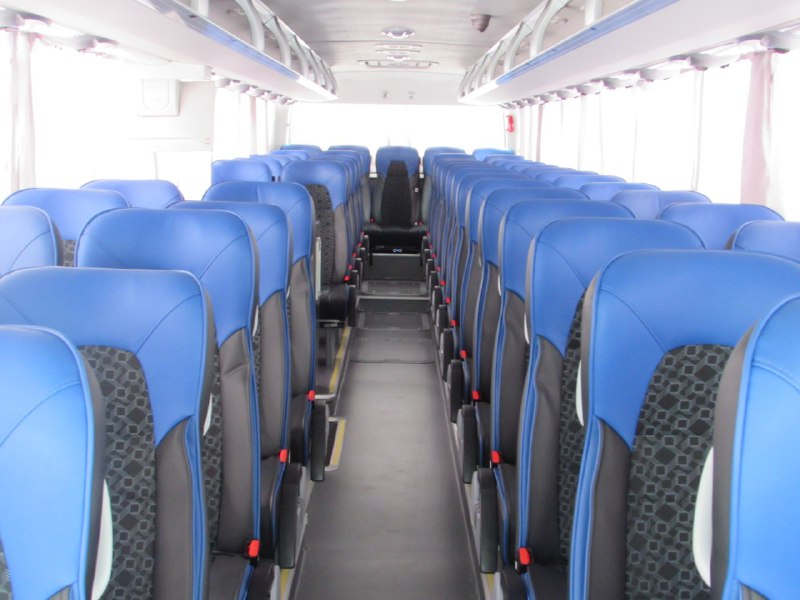 These buses provide all the convenience for the use of the country's internal and external tourism, as well as secure transportation of guests and compatriots going to work abroad, the report reads.