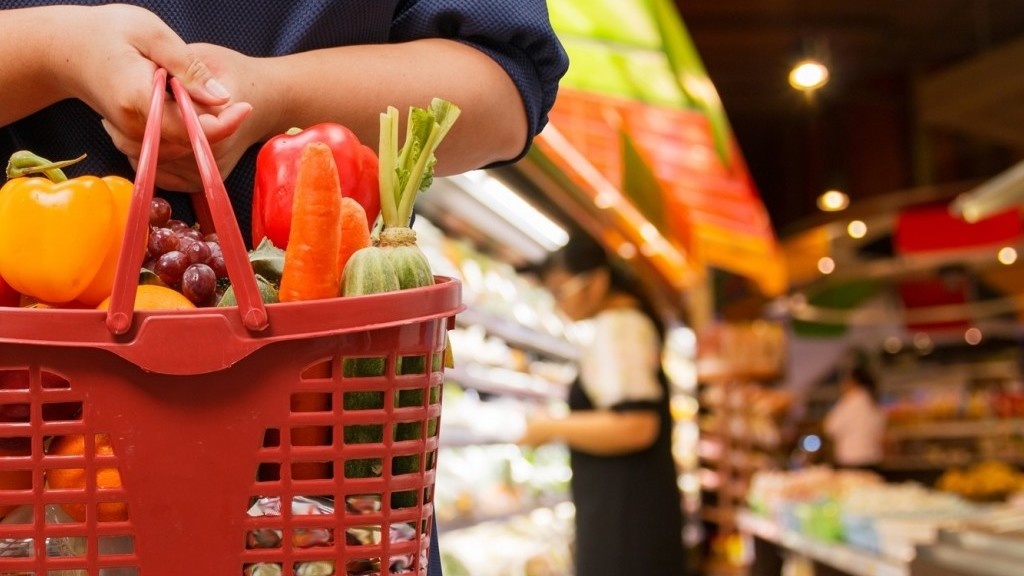 In April 2019, consumer prices for goods increased by 0.9%, the State Statistics Committee reports.
In general, in January-April 2019, goods and services in the consumer market became more expensive by 5.3%. As compared with April 2018, the average price level in the republic's consumer sector increased by 13.7%.
In April 2019, products for the month went up by 1.0%, including foodstuffs – by 1.0%, non-food – by 1.1%. Services have become more expensive by 0.6%. In general, in January-April 2019, foodstuffs went up by 7.4%, non-food products – by 3.9%, services – by 3.1%.
In January-April 2019, fruit and vegetable production (20.5%), dairy products (9.3%) and public catering (8.8%) were in the top three in terms of price increases.
Among fruits and vegetables, prices rose most significantly for cabbage (20.1%), onions (17.3%), grapes (15.7%), pumpkins (15.5%), carrots (8.5%) and potatoes (6.6%) in the past month. At the same time, cucumbers became cheaper by 46.6%.
In annual terms of the foodstuffs, bread products (by 31.1%), meat and fish products (by 19.0%), dairy products (by 16.1%) and public catering (by 15.4%) went up the most significantly.
In April of this year, among the non-food product groups with the largest share, the main price increase was recorded for tobacco products (5.0%), personal hygiene products, fabrics and yarn (2.1%). Fuel prices for vehicles dropped by 0.2% over the month due to a 2.2% decline in propane prices.