Abdulaziz Kamilov receives UNODC Executive Director Yury Fedotov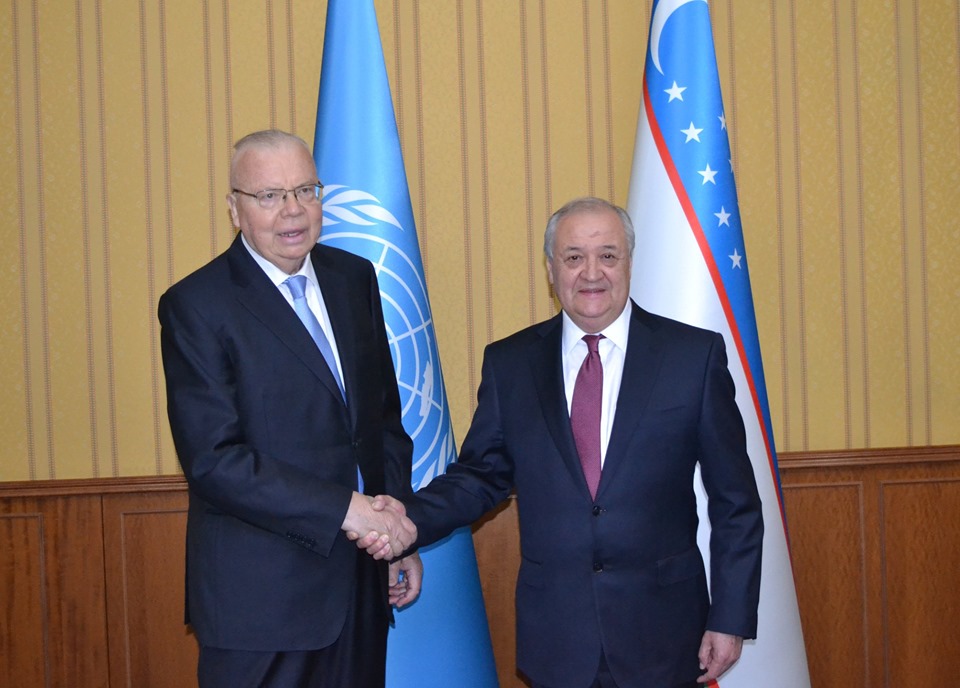 On May 2, 2019, Foreign Minister of Uzbekistan Abdulaziz Kamilov met with the Executive Director of the United Nations Office on Drugs and Crime Yury Fedotov, who arrived in Tashkent to attend the 11th meeting of the States parties to the Memorandum of Understanding on Sub-Regional Drug Control Cooperation.
According to the press service of the MFA, during the conversation, a range of issues related to the prospects for further strengthening interaction between Uzbekistan and UN institutions, including with UNODC, was discussed.
The two sides expressed satisfaction with the dynamic development of relations and confirmed their interest in building up cooperation in specific areas.
Uzbekistan currently has an anti-drug strategy formulated in the Comprehensive Action Program to Prevent Drug Abuse and Illicit Trafficking for 2016-2020. Serious attention is being paid to increasing the effectiveness of international cooperation, which is based on the relevant UN conventions, Security Council resolutions, decisions of the General Assembly and other bodies of the UN system, as well as mechanisms for bilateral and multilateral cooperation with foreign partners, regional and international organizations.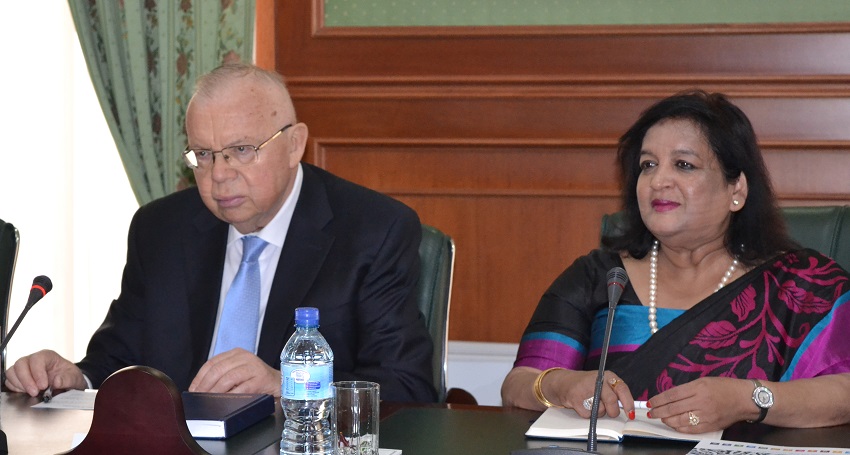 At the meeting, an exchange of views took place on some regional issues, including on the situation in Afghanistan. It was emphasized that a peaceful settlement in Afghanistan and its involvement in regional ties would create important conditions for the security and stable development of Central Asia.
The parties considered other issues of mutual interest.
The regional representative of the UNODC in Central Asia, Ashita Mittal, participated in the negotiations.