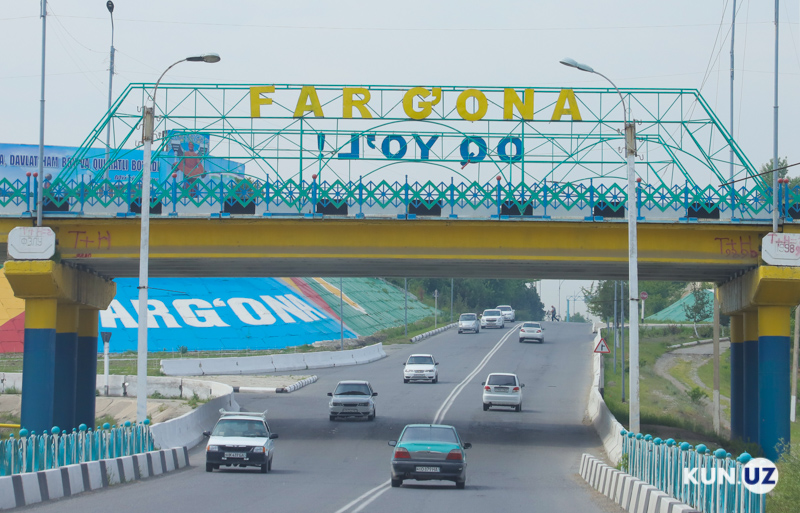 A meeting, chaired by the President, was held in Fergana with the participation of regional activists, heads of ministries and departments, senior citizens, entrepreneurs.
President Shavkat Mirziyoyev congratulated all those gathered and all the people of our country on the beginning of the holy month of Ramadan and the upcoming Memory and Honor Day.
It was noted that in 2018 in Fergana region, industrial production grew by 8%, provision of services - by 9%, volume of utilized investments increased by 1.5 times. However, in terms of gross regional product per capita, the region lags far behind the republican level; in Kushtepa, Furkat, Oltiarik, Fergana and Yazyavan districts, industry is not developing.
In this regard, a new regional investment program for 2019-2020 has been developed and it consists of 643 projects for a total amount of 26 trillion 401 billion soums. As part of this program, it is planned to attract $2.5 billion foreign direct investment and create more than 31,000 new job vacancies.
For example, in the Besharik district, a project worth $200 million will be implemented in the enterprise "Fargona Yasin kurilish mollari" to organize production of 800,000 tons of cement in the current year and 1.2 million tons of cement from next year. In Kokand, through the direct investment of Indorama company, the Kokand superphosphate plant will be modernized, production capacity will be increased from 100,000 to 375,000 tons of phosphate fertilizers per year. By attracting $30 million, production of 350,000 gas cylinders for cars, as well as electric forklifts, mini-tractors and other vehicles for agriculture will be set up at the "Shaffof omadli sanoat" enterprise in the Uchkuprik district.
The head of state instructed responsible persons to approve and ensure implementation of the network schedules for the realization of each project from the program.
"For the whole year, the Fergana region should work hard to attract investment, develop industry and entrepreneurship. Until May of the next year both administrations and relevant ministries will report. We will work in this way for one year, and everything will become clear," Shavkat Mirziyoyev said.