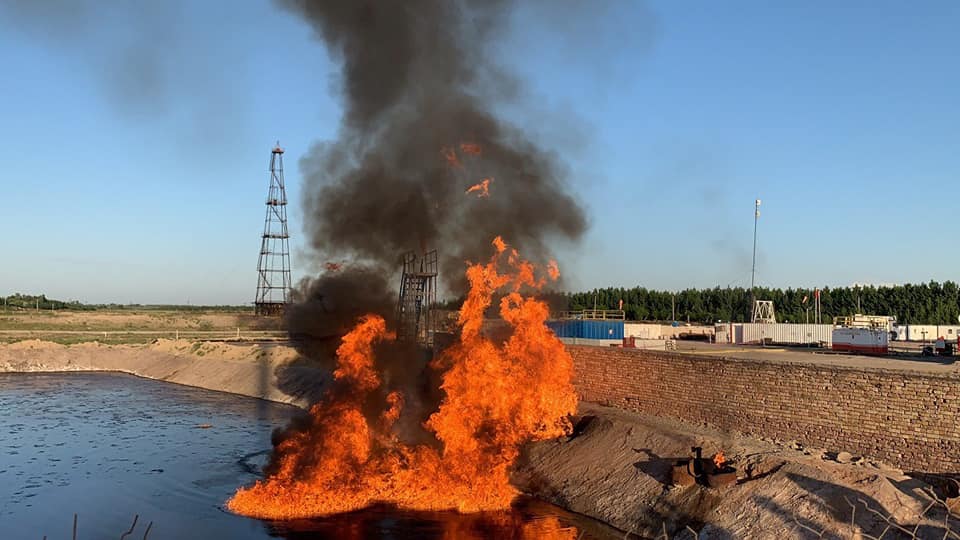 In Uzbekistan, when testing the course of an investment project to develop the Mingbulak oil field in the Namangan region, the initial oil was received, the press service of the Ministry of Energy reports.
"The project, being implemented by the JV JSC Mingbulakneft, was established on a parity basis by the national holding company Uzbekneftegaz and the Chinese national oil and gas corporation CNPC," the ministerial press service said.
The project is one of the largest in the field of energy cooperation between Uzbekistan and the People's Republic of China. It is carried out within the framework of the "One Belt - One Road" intitiative.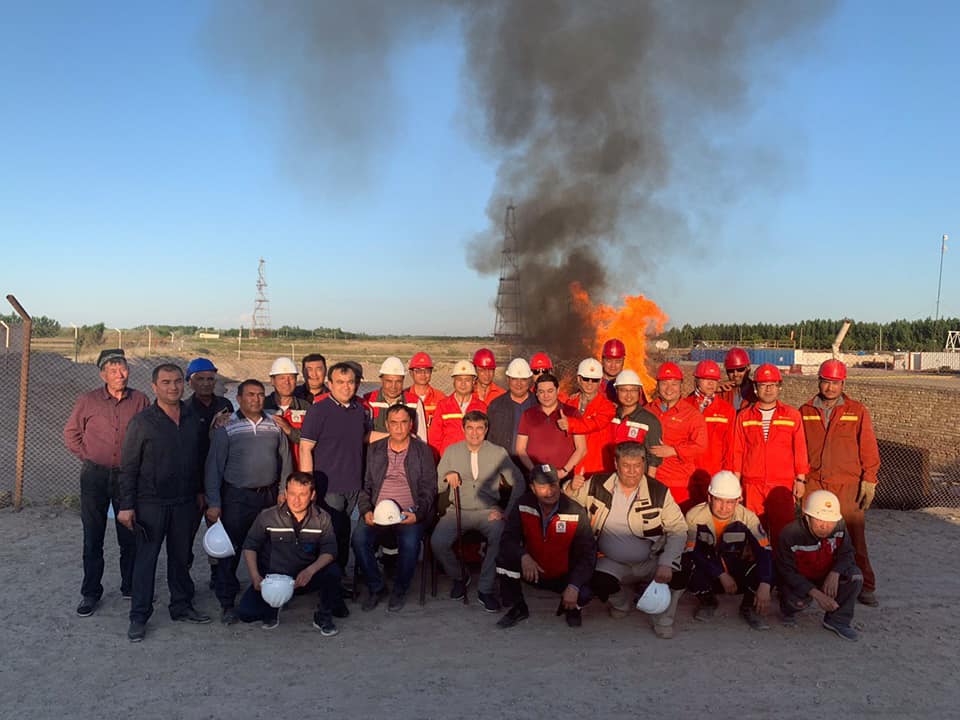 According to experts, the Mingbulak field has harsh conditions due to several reasons. The main problem in the development of the field is: large depths (up to 6000 m and more); high reservoir pressure (more than 115 MPa) and reservoir temperature (more than 168 °C), as well as other factors.
The Chinese oil company CNPC, which has experience in developing such fields in the Tarim Basin of China, has applied its experience in developing the field.