Over 15 kg of opium seized by SSS officers (video)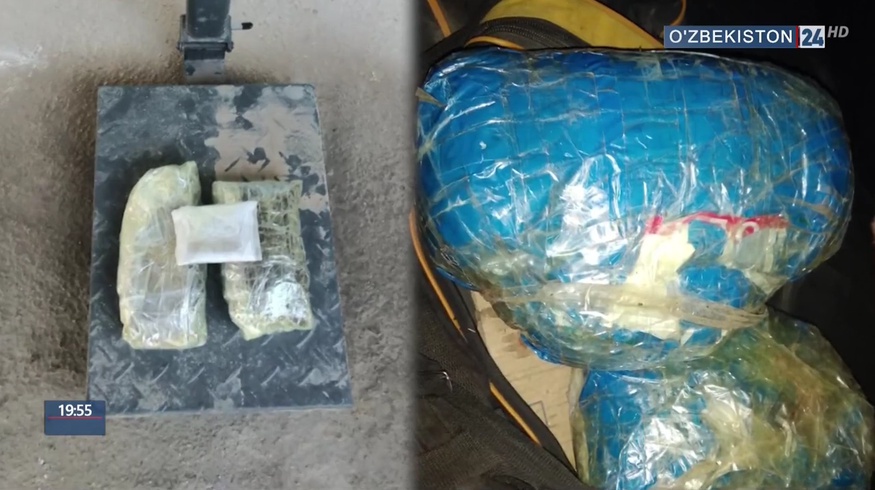 As a result of the operational event conducted by the State Security Service (SSS) officers, a large consignment of narcotic substances was seized, UzA reports.
Reportedly, in Jizzakh region, 41-year-old Khosilmurod Elmurodov, a resident of the Zafarobod village in the Bakhmal district, transported 15,4 kilograms of opium from the Panjikent district of Tajikistan to Uzbekistan, bypassing the state border.
Then, together with his fellow Ozod Ochilov, he tried to deliver the goods to the Samarkand region. In addition, Kh. E. attracted his brother to the criminal activity.
As a result, 13,2 kilograms of opium was delivered to a resident of the village "Chep" in the Urgut district (Samarkand region) Shukrullo Suvonov. Sh. S. was detained while transporting the opium in his Lacetti car to the city of Samarkand.
During a search of Khosilmurod Elmurodov's residential place, 2,140 grams of opium were found and seized in the prescribed manner.
At present, a criminal case has been initiated against these persons under relevant articles of the Criminal Code of the Republic of Uzbekistan. An investigation is underway.