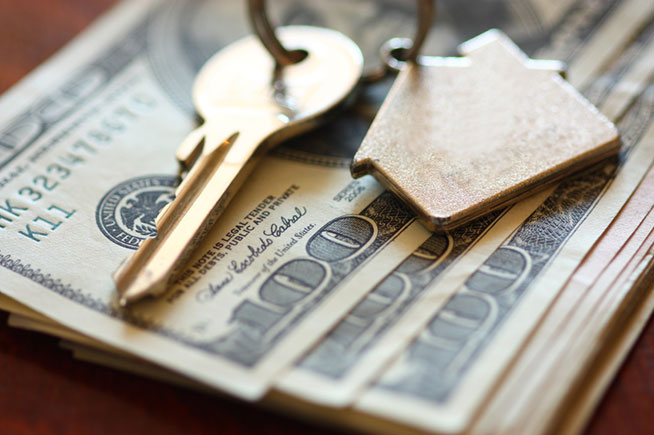 The Department for Combating Economic Crimes under the Prosecutor General's Office in cooperation with the Ministry of Internal Affairs is taking active measures against illegal currency exchange and illegal trading in currency throughout the republic.
Recently, citizen R. T. has been arrested by law enforcement officers while purchasing a two-room flat from the resident of the Chilanzar district for $25,000.
Currently, on this fact, a criminal case has been initiated against the above-mentioned citizens under Article 177 (illegal acquisition or conversion of currency values) and 189 (violation of trade or service rules) of the Criminal Code.
It is noted that investigative measures are underway.