Selling meat on open shelves prohibited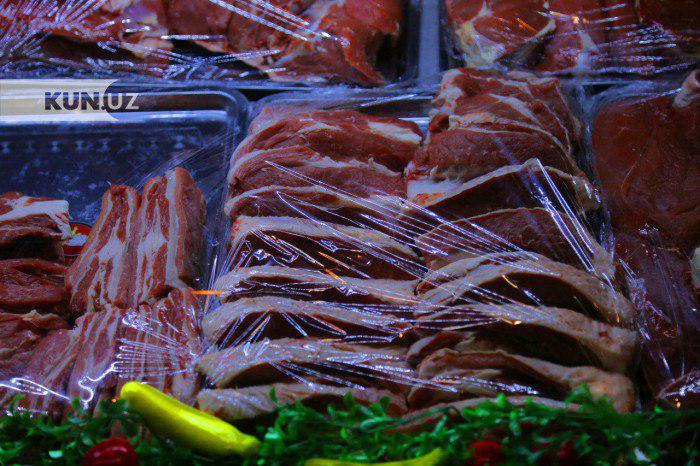 Uzbekistan introduced new requirements for the sale of meat, the official Telegram-channel of the Justice Ministry reports. Veterinary-sanitary norms and rules for the production, storage and sale of livestock products and raw materials are prescribed in the government decree.
Thus, the sale of meat products is not allowed if:
- the slaughter was not carried out at specialized enterprises or mini slaughterhouses;
- delivery was made by unequipped vehicles;
- no veterinary documents exist;
- specialized enterprise for slaughter has no form F-200;
- there is no conclusion of veterinary-sanitary examination;
- the legs and head are covered with hair, the bird is not plucked;
- it does not exist in a single electronic database of meat, with guaranteed veterinary-sanitary safety.
In addition, it is forbidden to hang the meat in the room or in the air, as well as leave it open on the shelves or the ground.
The floor of the transport in which meat and meat products are transported, as well as the dishes, should be smooth, convenient for cleaning and disinfection. It is necessary to use materials that do not affect the quality of the product and the health of consumers.