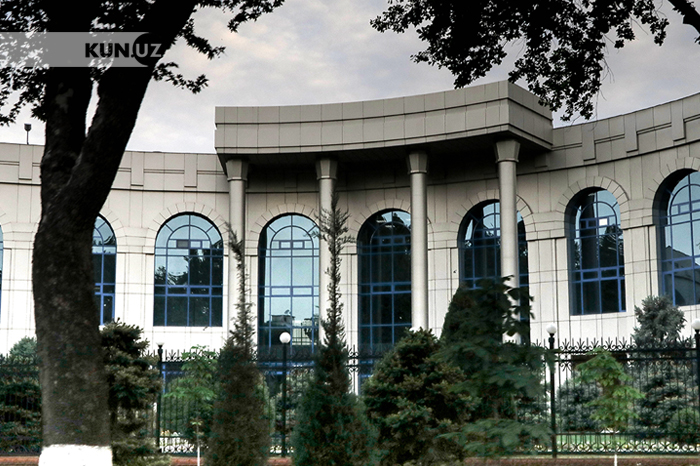 The State Tax Committee is conducting skills assessment tests among employees of Tashkent tax authorities, the press service of the Committee reports.
In the first week, four district inspections took place – Mirabad, Mirzo-Ulugbek, Yunusabad and Yakkasaray.
According to the preliminary results, 44% of employees successfully passed the tests, 30% – failed to confirm sufficient knowledge, and the remaining 26% – passed conditionally.
Tests are carried out in accordance with the approved regulations. A list of questions and answers was prepared in advance, accessible to all employees in the corporate network. Each of the employee was asked to respond questions on his work profile.
The purpose of conducting such tests is to identify competent specialists who can work in a higher position and contribute to the development of the tax sphere of our country.
Earlier in social networks, information appeared that the skill assessment tests were allegedly carried out in order to "remove the undesirable employees".
The Committee stated that this is absolutely not true and explained that assessment tests are needed to check staff's knowledge on legislation.
If any employee does not agree with the results of the certification, he may contact the Committee within 10 days and retake it. Whoever cannot pass the test will not not dismissed, but only demoted.