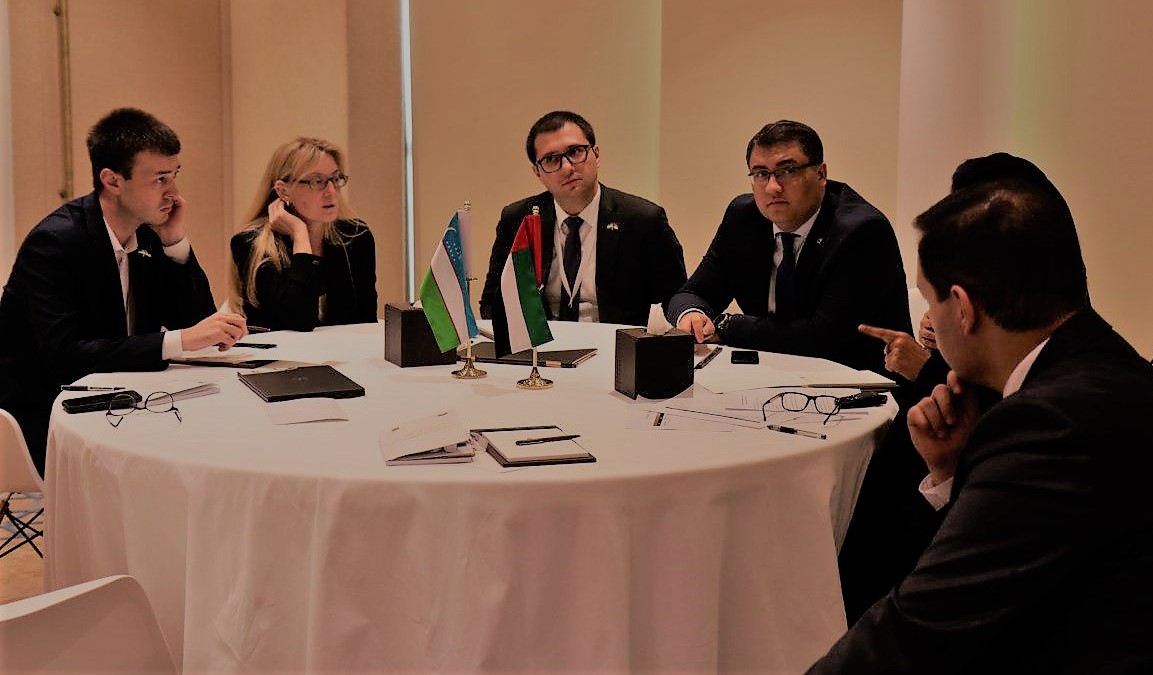 Uzbekistan and the United Arab Emirates have formed 17 expert target groups under the intergovernmental program "Improving the efficiency of the public administration system," according to the Justice Ministry of Uzbekistan.
During the visit of the government delegation of Uzbekistan to the UAE, bilateral meetings of expert groups were held. Thus, the group "Government quality", led from the Uzbek side by the Minister of Justice Ruslanbek Davletov, from May 6 to 8 held several working sessions with Emirates colleagues.
In particular, the Uzbek side got acquainted with the activities of the Federal Department of Civil Service, including the experience of implementing the KPI system in government agencies and private companies. During the working session, five challenges in the field of public security - serious crimes, traffic accidents, the level of public confidence, a sense of security of citizens, and fire safety, were also considered. They are identified as the main indicators of the Dubai Ministry of Interior.
At the end of the meeting, a draft plan for short-term and long-term perspective in the direction of "Government quality" was discussed. At the same time, following the results of the meetings, the working groups developed an additional project for short-term and long-term perspective in the field of "Civil Service".
According to the results of the working sessions, an agreement was reached on holding trainings for the Uzbek side in July, September and November of the current year to improve the quality of government. For 2020, a full-fledged launch of a program to evaluate the effectiveness of the government, its departments, state bodies and their employees is planned. The first assessment round is scheduled for 2021 with the involvement of experts from the UAE.