Antimonopoly Committee annuls regional khokim's decree in Surkhandarya region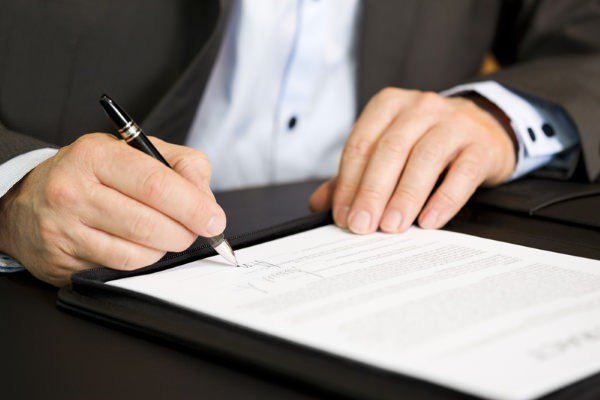 Article 12 of the Law of Uzbekistan "On competition" states that interference of public and local authorities on the activities of economic entities or their prohibition of producing certain types of goods has been banned, the Antimonopoly Committee's information service reports.
Chief offices of insurance companies, including "UNIVERSAL SUGURTA" and "ALFA INVEST" have appealed to the Antimonopoly Committee on obstruction to their activities operating in the Surkhandarya region.
Reportedly, according to the video-conference meeting held on February 7, 2019 at the Surkhandarya regional administration, it was mentioned that only the insurance companies registered in the region would operate there and appropriate administrative and controlling state bodies of the region were given tasks.
Based on the application of insurance companies, the case was studied by the Special Commission established under the Committee and an appropriate case has been initiated against the regional administration of Surkhandarya. The regional administration has acknowledged that insurance companies were given tasks against the legislation.
The Antimonopoly Committee's Special Commission has issued a proper instruction to abrogate the above-mentioned decree of the Surkhandarya region's leadership and eliminate the case of infringement of legislation.
As a result, the relevant provisions of the previously taken decision by the regional administration were annulled and on 8 May 2019, the leadership of the Surkhandarya region officially informed the Committee about it.