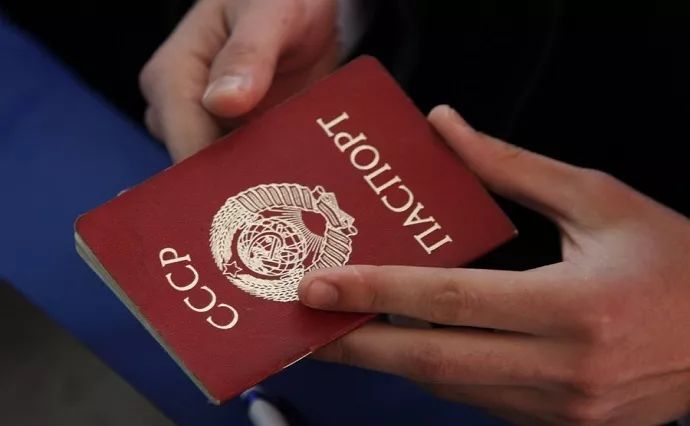 During inspections in the capital city, it was identified that 3801 persons still have no biometric passports of the Republic of Uzbekistan, the Tashkent city Central Internal Affairs Department said.
Reportedly, 37 of them have been identified as the citizens holding passports of the former Soviet Union.
Today, 3747 people out of 3801 citizens, including 18 persons with the former USSR passports, have received biometric passports, the report says.
"Dear residents of the city of Tashkent! If you do not have a biometric passport for some reason, please contact the Tashkent city Department of Internal Affairs or district offices. It should be reminded that non-biometric passports are valid until December 31, 2019 in the territory of the republic," the report concludes.