Delegation of Uzbekistan participates in the Conference on Dialogue of Asian Civilizations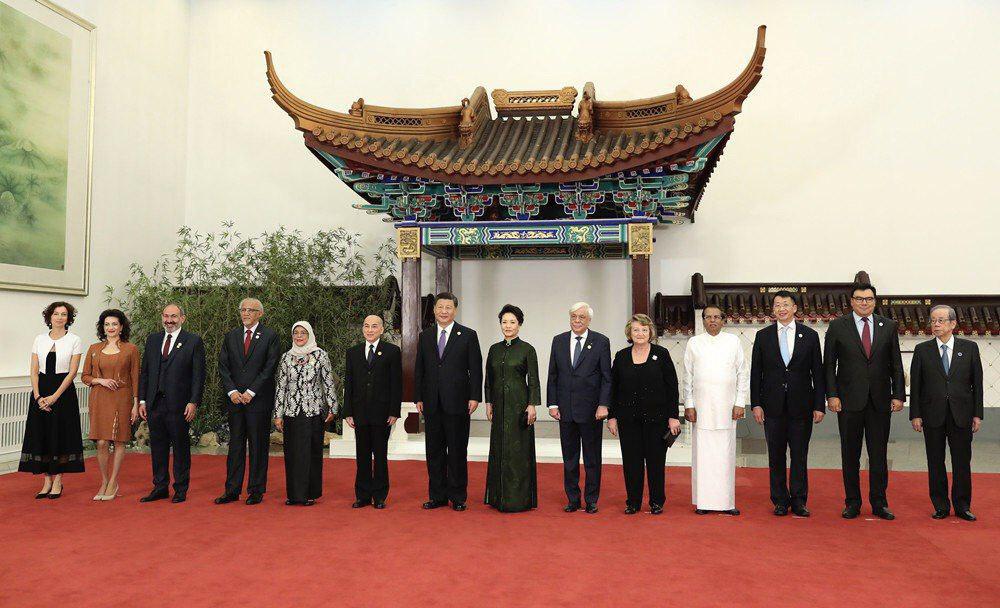 The delegation of Uzbekistan led by Deputy Prime Minister Aziz Abdukhakimov visited Beijing (PRC) to attend the Conference on Dialogue of Asian Civilizations held on May 14-15, Kun.uz correspondent reports referring to a source in the government.
On the first day of the Conference, PRC Chairman Xi Jinping and a number of other high-ranking members of the Politburo Standing Committee, King of Cambodia N. Siamoni, Presidents of Singapore, Greece, Sri Lanka, as well as high-level leaders of governments and parliaments of Southeast Asia, South Asia and the European Union attended the meeting.

Only Uzbekistan and Armenia have been invited among the CIS countries. It should be noted that in the context of the interconnectedness of Asian civilizations, the PRC considers Uzbekistan as one of the "cradles of ancient civilizations, having a long history and rich cultural heritage".
The Chinese side noted that it attaches particular attention to the successful organization and holding of the Conference, initiated by President Xi Jinping in order to preserve the cultural heritage of Asian countries and demonstrate the outstanding achievements of Asian and world civilizations.
The House of People's Assembly organized an official reception on behalf of the PRC President Xi Jinping in honor of the heads of the delegations participating in the Conference.
During the reception, PRC Chairman Xi Jinping personally welcomed the head of the Uzbek delegation along with 5 other officials. In turn, the Chinese side has been expressed gratitude on behalf of the Leadership of the Republic for the warm welcome and the opportunity to participate in this high-level event.
On the margins of the event, meetings and conversations were held with the King of Cambodia N. Siamoni, President of Singapore H. Yacob, UNESCO Head A. Azoulay, Armenian Prime Minister N. Pashinyan, State Councilor, Foreign Minister of the People's Republic of China Wang Yi, Politburo member of the CPC Central Committee, Chairman of the Organizing Committee for conducting the Conference H. Kunming, former Prime Minister of Japan and Chairman of the Liberal Democratic Party Y. Fukuda, Deputy Speaker of the Parliament of Mongolia Luvsantseren Enkh-Amgalan.
On the second day of the events, May 15, the Uzbek delegation took part in the panel sessions of the Conference, as well as the opening ceremony of the exhibition of Asian culture and the Asian Civilizations Week.