Supreme Court Chairman: "No one is allowed to attend closed court sessions, not even I"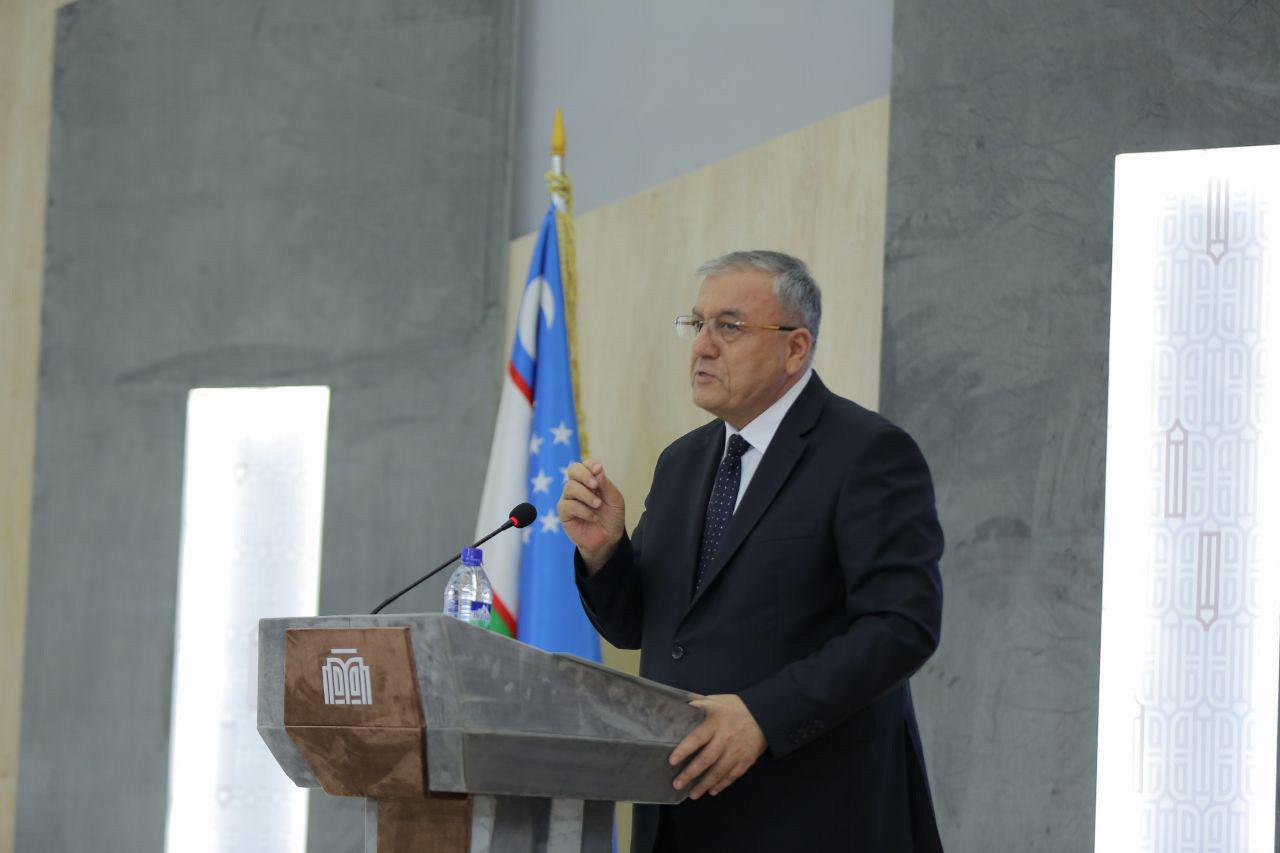 A roundtable titled "Gradual development of cooperation between judicial bodies and mass media" was held at the Information and Mass Communications Agency.
According to the Agency, the chairman of the Supreme Court Kozimjon Komilov delivered a speech at the event.
As he says, the judicial system had been an isolated office up to date. Now all the citizens, including journalists, have access to court buildings.
"The main problem in cooperation with journalists is to ensure the reliability of the materials presented. Nobody has the right to publish anything that is not legally validated. I have never received any complaint on the fact that journalists were denied access to trials. If there are such cases, then we will solve this problem.
Media representatives can attend open court sessions. Activities of journalists are not hindered, but only if you follow the internal procedures. Journalists cannot participate in closed court sessions. Even I am not admitted to closed court sessions," Komilov said.