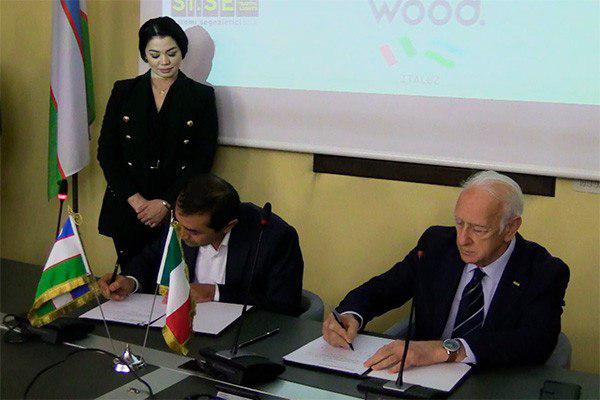 Otabek Akbarov, Ambassador of Uzbekistan to Italy, and Pino Calcagni, the President of the Besana Group, inked a Memorandum of Understanding to produce hazelnuts, almonds and pistachios in Uzbekistan, the embassy of the country in Italy reported.
The project, which is aimed at boosting trade-economic relations between the countries, will cover an area of over 2,000 hectares of land and will be implemented soon.
The Besana Group President said his company is providing local operators with a real "turnkey" development model, agronomic advice, know-how, supply of plants propagated in certified Italian laboratories and even indications on the choice of the most adequate agricultural machineries, with the further possibility of stipulating purchase contracts for future crops.