Uzbekistan becomes an official AFCI member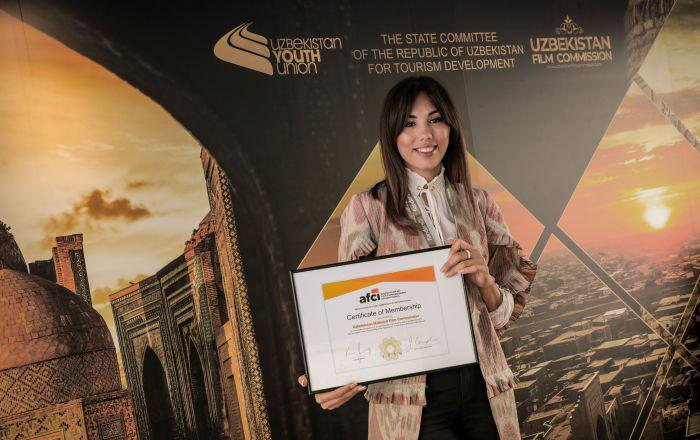 At the national pavilion of Uzbekistan at the Marche du Film Festival (Festival de Cannes), the republic's film mission was officially admitted to the AFCI membership, the press service of the Uzbekistan National Film Commission reports.
The corresponding certificate was presented by the President of the Association of Film Commissioners International (AFCI) Jess Conoplia. This makes it possible to enter the international database, where producers and filmmaking companies can discover Uzbekistan.
During conversations, the possibilities of co-production and cine-track of Uzbekistan were also presented.
Now Uzbek filmmakers will be invited to conferences and seminars in order to improve the work of the film commission.
AFCI headquarter is in Los Angeles, USA and it has more than 300 film commission members around the world.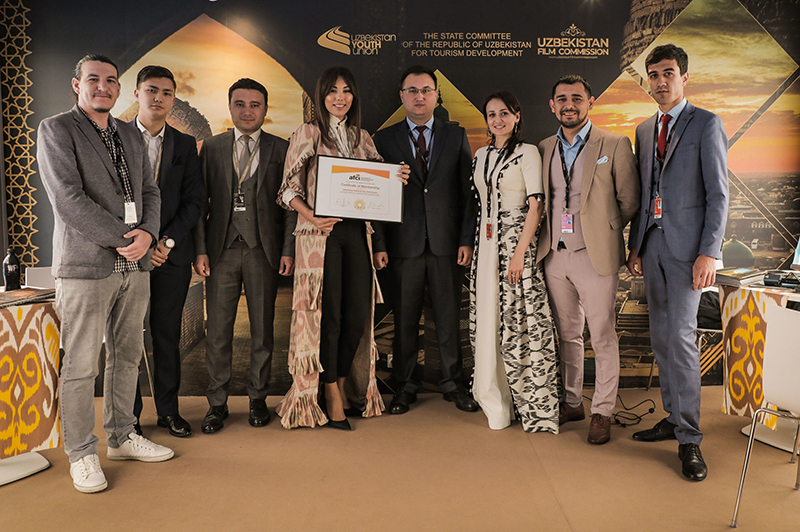 The task of the delegation of Uzbekistan is to present possibilities of the Uzbek cinema tourism and convenient cine-track of the country, to attract interest and invite well-known filmmakers to organize shooting of their films in Uzbekistan.
Also, attracting foreign film companies to co-produce films is one of the goals.