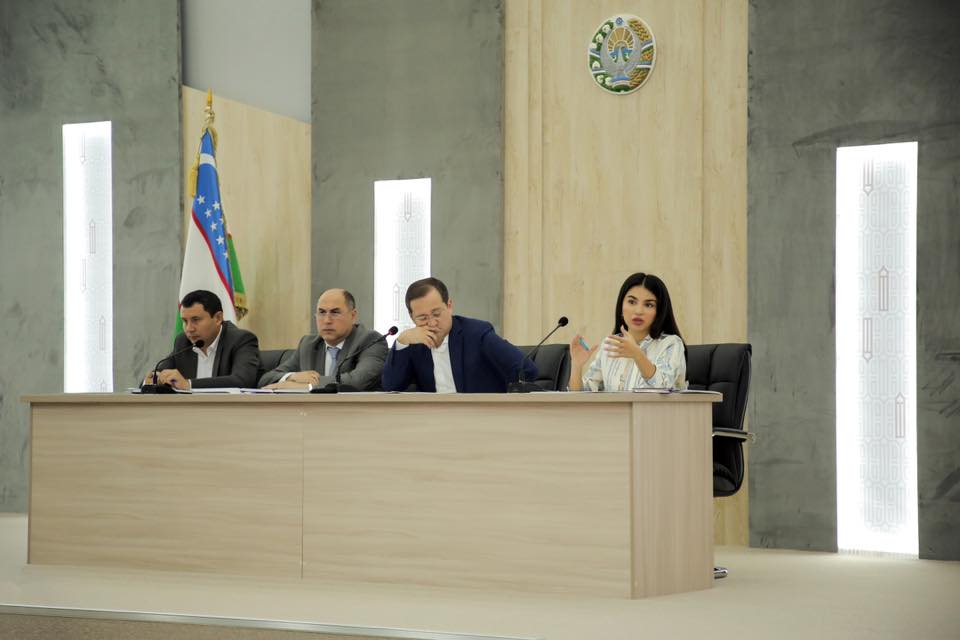 Saida Mirziyoyeva, deputy director of the Agency for Information and Mass Communications, believes that the activities of the press services of state bodies in Uzbekistan remain impassive. She wrote about this on her Facebook page.
"Having studied the opinions of specialists and foreign practice, we have to state with regret that the activities of the press services of our ministries and departments remain at a low level," she writes.
Mirziyoyeva believes that due to the inadequate work of press services and the lack of understanding among many managers of the need to communicate with the media, the population of the republic is poorly informed about the progress of reforms, does not fully understand them, does not sufficiently comprehend the essence and details of the decisions made by the president and the government.
"The large-scale work carried out by the state remains dimly lit and insufficiently visible both domestically and abroad," Mirziyoyeva notes. "In turn, it leads to the emergence of unverified information, misinterpretations and conjectures. Absence of necessary reaction from the press services of state bodies, lead to misunderstanding and discontent among the population."
The situation, she adds, is exacerbated by the limited staffing of the press services, the low level of their material and technical equipment and staff qualifications.
"As you can see, the problem before us is serious and large-scale. I think this will require the development and adoption of a comprehensive regulatory act in addition to the existing ones," Mirziyoyeva points out.
For this purpose, a special group has been created for the development of proposals and the preparation of a regulatory legal act.