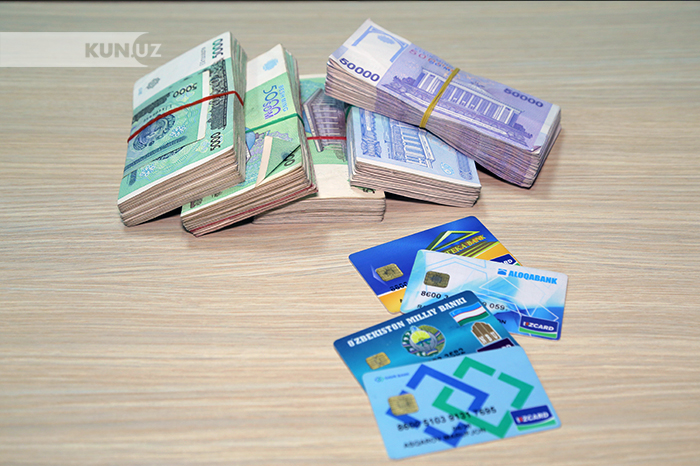 Chairman of the Central Bank Mamarizo Nurmuratov spoke of his plans to fully transfer monthly salaries to plastic cards, UzA reports.
"Now the Humo payment system is being put into operation in Tashkent. Our main goal is to fully transfer salaries to plastic cards. At the moment, more than 2000 ATMs are being supplied and software is being installed. We create conditions for withdrawal of cash through ATMs. This issue will be completely solved after the launch of the Humo system," the CB head said.
According to Nurmuratov, commercial banks have begun to introduce credit card issuance.
Earlier, the Central Bank Chairman announced plans to stop paying pensions in cash and to install ATMs for each mahalla and servicing area.