Citizen, offering $27,500 in bribes to prosecuting officer, caught red-handed in Andijan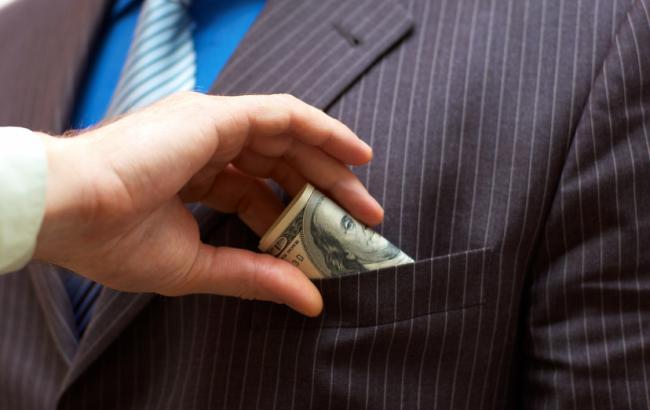 In Andijan region, on the criminal case under the review of the Pakhtaobod district prosecutor's office, citizen I. I. (born in 1970) offered the investigating officer a total of $27,500 in bribes asking for positive resolution of his criminal proceedings.
The lawbreaker offered $7,500 in cash and said he would re-register a shopping store in the territory of the JSC "J.S.K", which is worth $20,000, under the name of the citizen named by the investigator.
According to the Prosecutor-General's Office, the investigator of the district prosecutor's office appealed to the regional prosecutor to report on the case of offered bribes by the citizen I. I. to him.
On May 21, 2019, citizen I. I. was caught red-handed by officers of the regional prosecutor's office while giving $3,000 of the agreed $27,500 and receiving a passport copy from the investigator in order to register a $20,000-worth shopping store at the JSC "J.S.K.".
On this fact, a criminal case has been initiated against I. I. under relevant articles of the Criminal Code of Uzbekistan. Investigative actions are underway.