Employees of the state tax authorities of Tashkent helped 8 enterprises to avoid financial sanctions, the press service of the State Tax Committee (STC) reported.
Companies have passed negative calculations on VAT in the amount of 15 billion soums. During a consulting visit to companies, representatives of the tax authorities helped taxpayers to correct mistakes and pass positive calculations.
The method of consulting visits to taxpayers to assist in the fulfillment of tax obligations by tax authorities has been trained by representatives of the World Bank.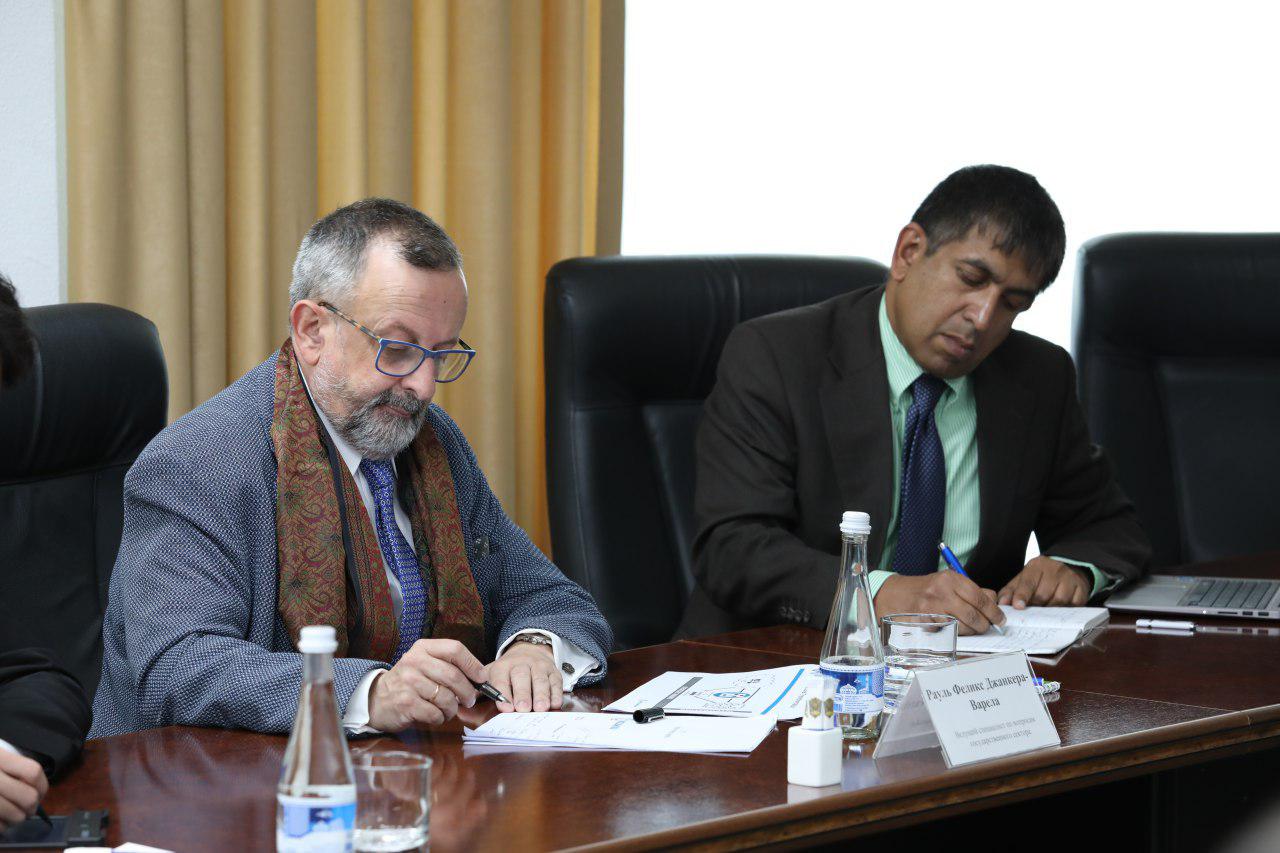 The capital's tax staff underwent the first training. These days, the WB mission has been conducting trainings for representatives of the tax authorities of the Fergana, Andijan and Namangan regions.
Considering the positive results of the first consultation visits in Tashkent, it was decided to continue the training.
At the meeting in the State Tax Committee with representatives of the World Bank, the parties agreed to hold the next training in Bukhara, where Kashkadarya, Samarkand and Navoi regions will be embraced.
World Bank experts and the STC leadership also discussed the work plan for July 2019 - June 2021. It was noted that it is high time to expand the infrastructure of IT-technologies, as well as to develop a comprehensive strategy for voluntary compliance with tax requirements and to increase the personnel potential of employees.